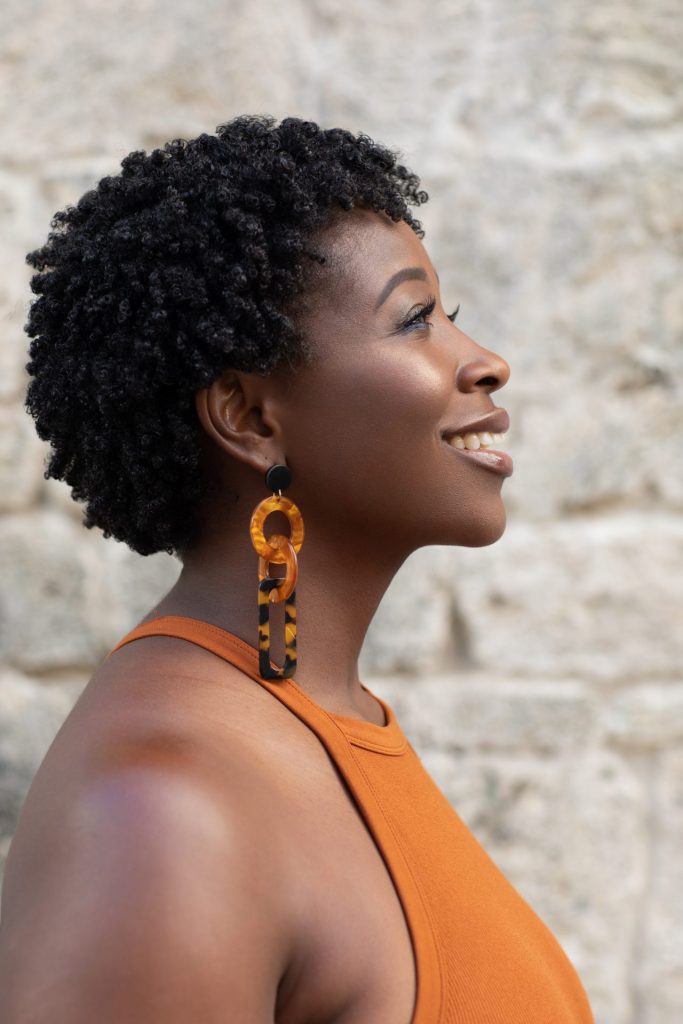 Born and raised in St. Croix, U.S. Virgin Islands, Anquanette Gaspard is a freelance writer & blogger with extensive experience in food, travel, marketing, customer service and research. CruzanFoodie.com focuses on food and travel with intent focus on the food culture in the U.S. Virgin Islands, the Caribbean & beyond. Her work has been featured in publications such as: Discover USVI, Experience BVI, EBONY Magazine, Essence Magazine, Marriott Destination, OnSheGoes.com and more.
Launched Virgin Islands Food Tours, a guided food tasting and cultural walking tour on St. Croix

Author of the book "Blink & You Will Miss It: 30 Life Lessons in 30 Years"

Hosted seven events in her Cruzan Foodie Experiences event series, providing attendees with unique food and drink pairings in mature, intimate settings across St. Croix.