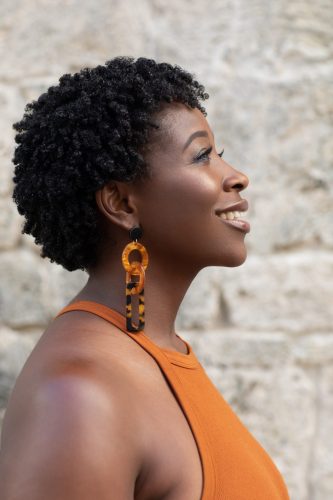 Ready to connect & collaborate? I'd love to hear from you.
If you're interested in working with me or have any questions or concerns, you can reach me via email me at info@cruzanfoodie.com or submit the contact form on the right.

Some of the services I offer are:
Freelance writing
Press trip coverage
Reviews (hotels, restaurants, tours, etc.)
Advertising
Brand Ambassadorship
Social Media Promotion
Giveaways
Your input is extremely valuable to the content offered on the site.

I look forward to hearing from you!