Wanderlust Wednesday: Valencia, Spain
Pack your bags & head to Valencia, Spain for this week's Wanderlust Wednesday edition with Q the Cruzan Foodie! If you've been following me on Facebook, Instagram & Twitter, you would be part of my Spanish cultural immersion. Olé! I've traveled to Granada, Seville, Salamanca & Valencia and this week's Wanderlust Wednesday edition highlights the 3rd largest city in Spain known for its innovation in architecture and gastronomy along with a thriving cultural and nightlife atmosphere.
Here are five reasons you should head to Valencia, Spain in 2016:
An Architectural Dream
Uncover some of the world's most innovative architectural sites like the City of Arts & Sciences! This complex is comprised of five buildings, making it one of the most unique architectural sites in the world. The  Hemisferic is an IMAX cinema, the Museo de las Ciencias is the science museum, Oceanographic, a giant interactive marine park & aquarium , the Palau de les Arts Opera House and the multi-functional space of the Agora.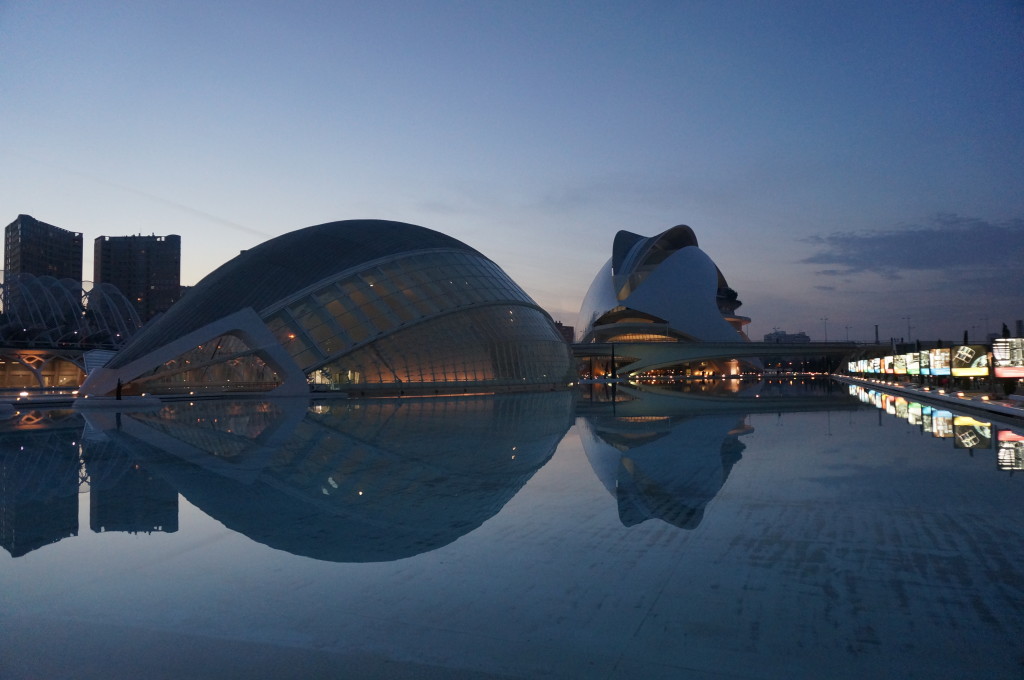 Craft Beer Uncovered
Enjoy premium craft beer in a variety of brewpubs, tap rooms and craft beer markets that will make any craft beer junkie swoon! Try this craft beer brew recognized as one of the best in the world by the International Taste and Quality Institute of Brussels for a proper introduction of craft beer in Valencia. You can find it on tap at Olhops Craft Beer House on Calle Sueca!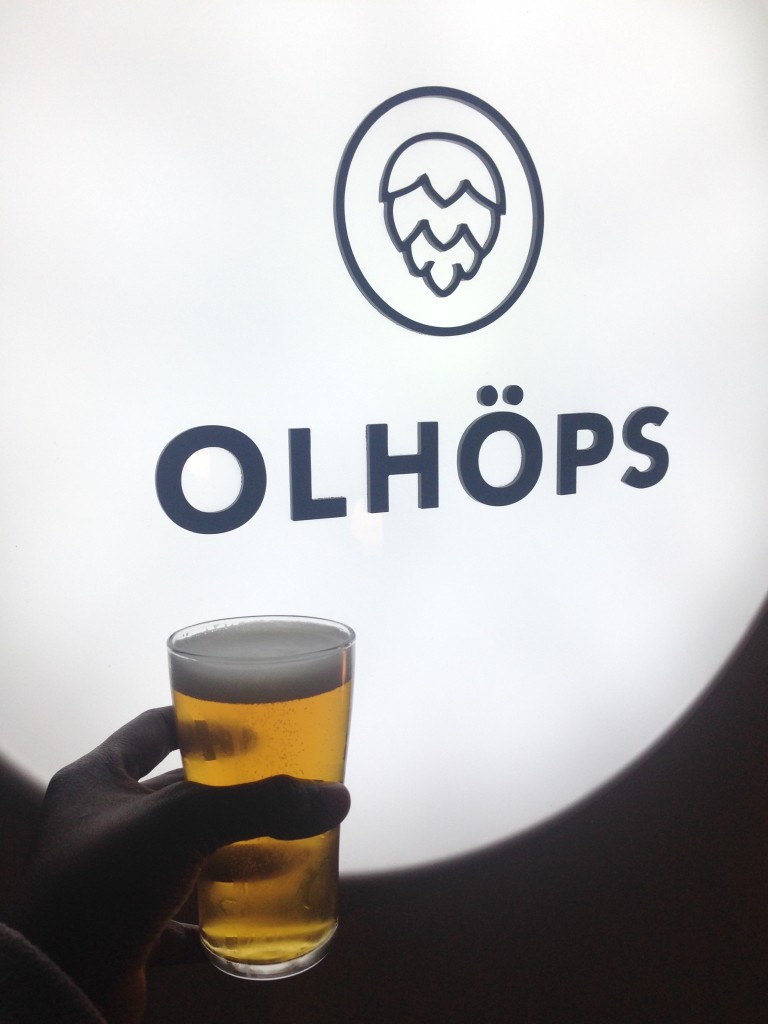 Valencian Paella
Did you know that the famous Spanish dish of paella originated in Valencia? To get the real deal, visit this small pueblo near the city center and taste where it all began!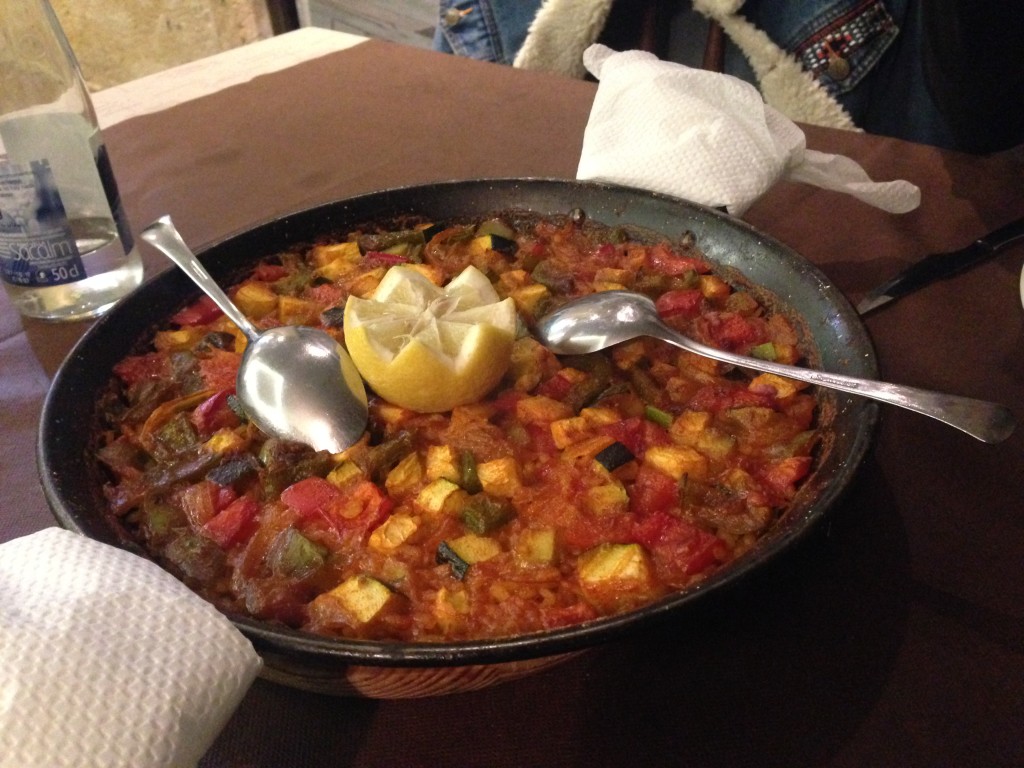 Horchata & Fartons
Don't leave the city without trying this local sweet treat. You'd wish you could survive on a diet of horchata and fartons!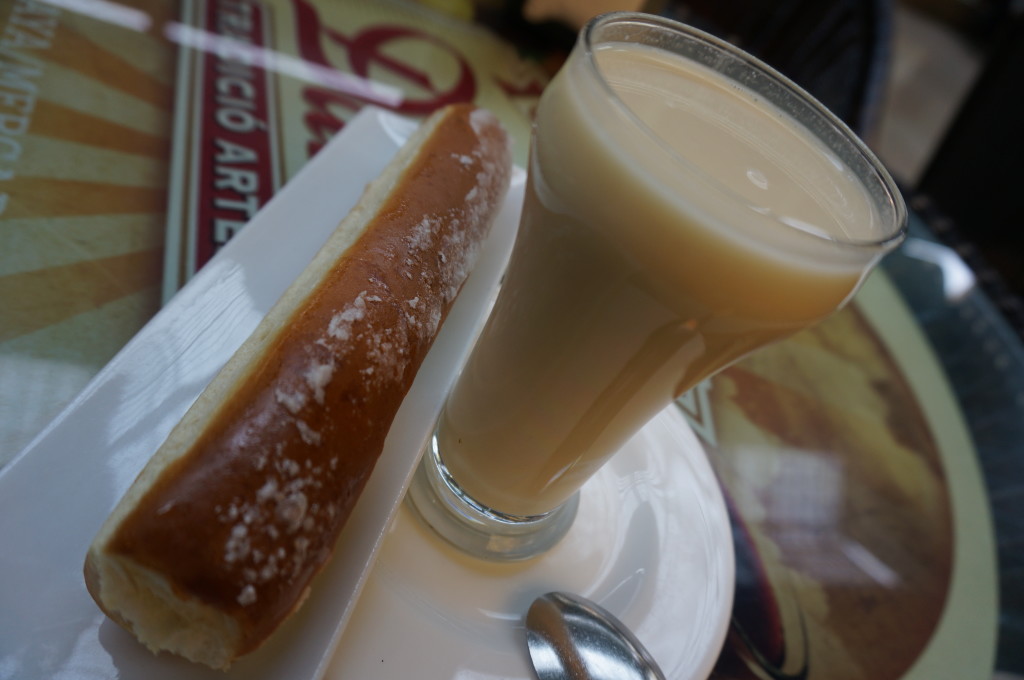 Marvel the sights of Playa de la Malvarrosa

Take a stroll along the beaches of Valencia where you can enjoy the crisp ocean breeze while you run and play with family & friends. Clean, safe and family-friendly, Playa de la Malvarrosa is more popular among locals than tourists. Pack a lunch or buy something within the city before heading out to the beach as food and drinks are overpriced near the water.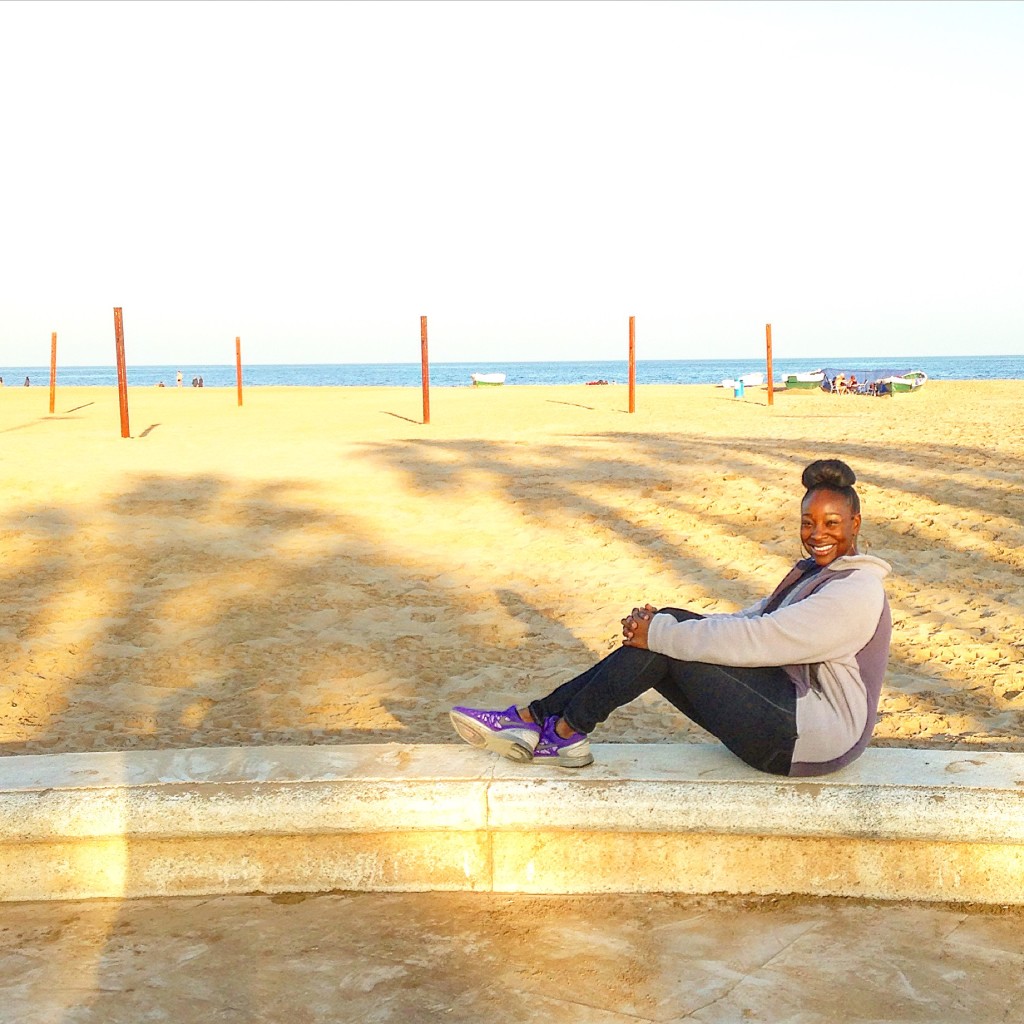 How are you liking the Cruzan Foodie Wanderlust Wednesdays? Share this and all other Wanderlust Wednesday editions using the social media buttons below! Be sure to leave a comment below if you've ever visited Valencia or you're making plans to visit now that you've read this post.
Buen Viaje,
Q the Cruzan Foodie