Wanderlust Wednesday – London, England
Each week on CruzanFoodie.com, we will celebrate Wanderlust Wednesday in hopes of encouraging & inspiring you to see more of what the world has to offer and without breaking the bank. It's no secret that the best way to learn more about yourself is to pack a bag and take a trip to a place you've never been! This week's Wanderlust Wednesday edition is highlighting a country across the pond, England. One of the four countries that makes up the United Kingdom, this popular tourist destination is known for its points of interest like Big Ben, House of Parliament, Stonehenge, The London Eye and Buckingham Palace.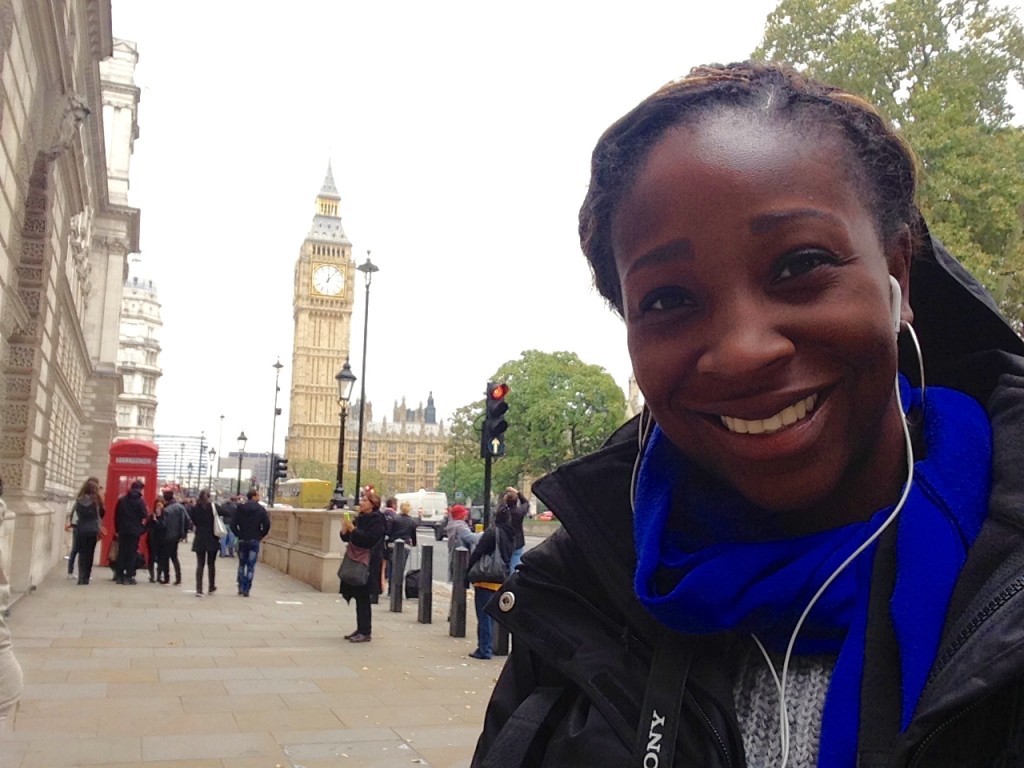 Check out my quick YouTube video below where I covered my first day in the U.K. when I visited in October 2015! Have you ever visited England or any of the countries in the United Kingdom? Learn more about England and all the fun things waiting to be discovered at www.visitengland.com  and check out Skyscanner to see about the cheapest flights leaving from your city. Be sure to comment on the post below. If you like what you see/read, can you do me a solid and share this with your family & friends using the social media buttons below? You can also visit me on my Facebook page, Cruzan Foodie, to get daily travel deals to international or domestic destinations from the United States!