#GameChanger Goals with Uptown + Kia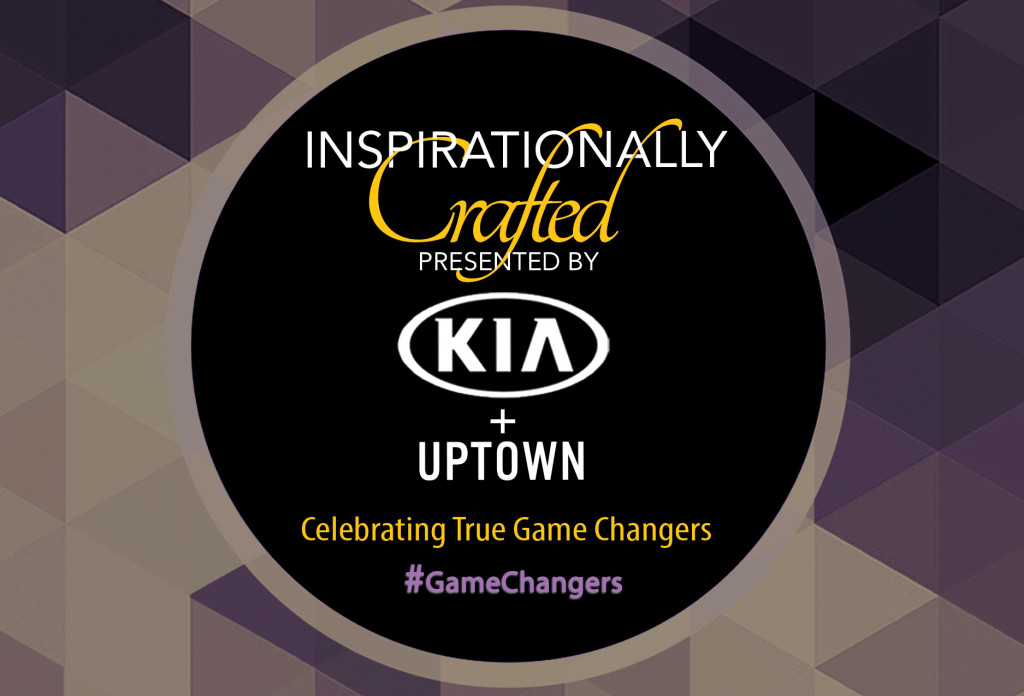 Nothing says #GameChanger like throwing caution to the wind and stepping completely outside of your comfort zone to uncover your true self. In October 2015, I stepped on a plane headed for Spain, ready to immerse myself into a new culture where the native language was not my own and the location was a six hour time difference from everything I knew. Now four months later, I have emerged speaking, writing and understanding a second language, learned the tricks of travel and figured out the various types of travelers that exist. As an experience traveler, I want to do as the locals do: eat where they eat, party where they party, shop and people watch where they frequent and learn as much about the current local culture as possible. Your game changer platform may look different from mine but the underlying theme remains: a newly introduced element or factor will change your existing situation or activity in a significant way!
On Thursday February 11th, 2016 at 7pm EST, join me along with Uptown Magazine and Kia Motors for a game changer event that you can't miss – the Uptown Magazine and Kia Motors #GameChangers Twitter Party! Uptown Magazine and Kia will celebrate #GameChangers in their profession, community and culture. Special guests and hosts will join in the hour long party which will include conversations and a celebration of those that are inspirationally crafted.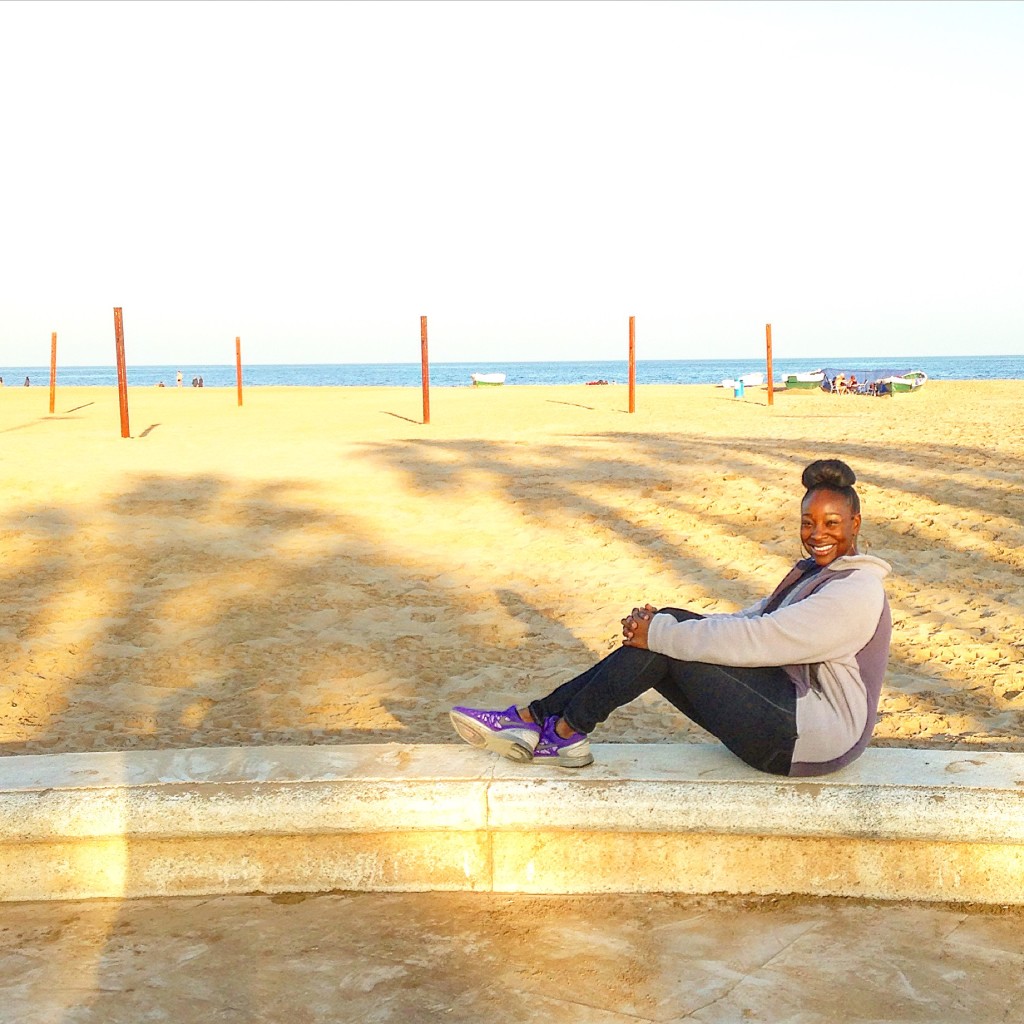 Mark off your calendar for Thursday February 11th at 7pm EST for this inspiring game changing Twitter Event. Hear from leading influencers along with other participants who will share their stories of how they are a #GameChanger in their careers and communities to help you get some ideas. They will offer advice on things you can do TODAY to begin the redesign of your life to transform you into the #GameChanger you truly are! In addition to some great conversation, there will be prizes awarded every 10 minutes! Over $300 in gift cards will be awarded live!
When: Thursday February 11th 7pm
Where: #GameChangers or #GameChanger hashtag on Twitter
How: Follow @UptownMagazine + @Kia and tweet with the event hashtag #GameChanger or #GameChangers to participate.
Additional Hosts: @AngelaBLogan @MalinsWorld @MomSpark @GoodEnufMother @MochaManStyle @MommyTalkShow & me, @CruzanFoodie
Want to get a jump start on winning great prizes before the party? Pre-tweet to Win! Anyone who follows @UptownMagazine and tweets the below statement from now until the #GameChangers Twitter Party will be eligible to win a $25 Gift Card.
Tweet this: Join @UptownMagazine for the #GameChangers Twitter Party Thurs 2/11 at 7pm ET for a fun chat about being inspirationally crafted + prizes!
Looking forward to chatting & tweeting with you on Thursday February 11th, 2016 at 7pm EST for the #GameChanger Twitter Event with Uptown Magazine & Kia Motors!
Disclosure: This is a sponsored post.