Cruzan Foodie Caribbean Week – Trinidad
Yesterday, we took a quick trip to St. Croix, U.S. Virgin Islands for Caribbean Week. If you didn't get a chance to check it out, you can view it here. Today, we're heading to the land of the hummingbird. Trinidad & Tobago is a twin island country located at the end of the Lesser Antilles chain in the Caribbean.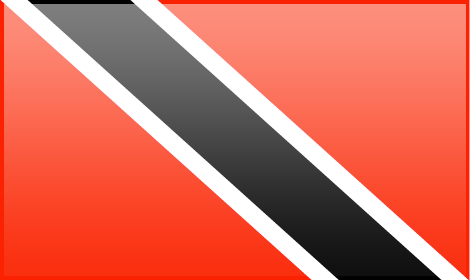 Ask anyone what celebration Trinidad is most known for and almost immediately you will hear the word "carnival." Known as "The Mother of all West Indian Carnivals", Trinidad Carnival is often featured on various bucket lists for celebrations to experience at least once in a lifetime! It dates back all the way to the 18th century, kicking off on December 26th and lasts through Ash Wednesday, the first day of the Season of Lent. When it comes to carnival, it's all about the music. Soca & calypso reign supreme on this twin island country but the shining steel pan, the only musical invention of the 20th century which originated in Trinidad & Tobago, cannot be ignored. Each year, the Carnival Committee hosts a panorama competition where bands compete for the title of the superior band in the land! For more information about Trinidad and the history of their carnival, this page will tell you everything you need to know.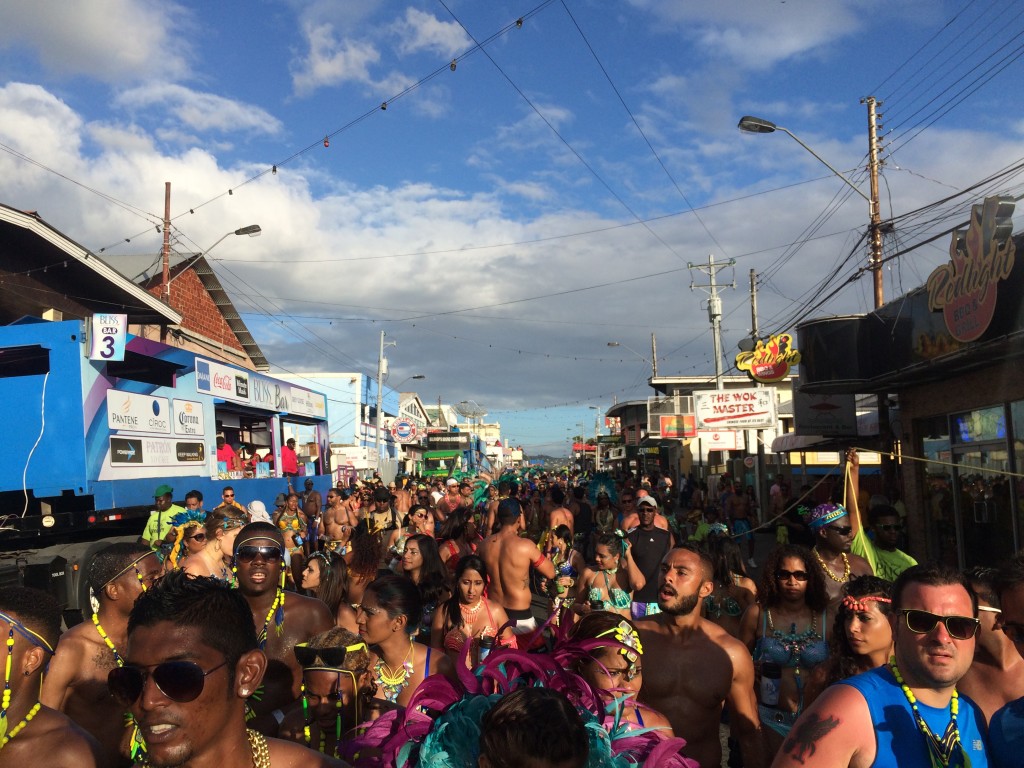 There's more to Trinidad & Tobago than it's carnival celebration. The islands boast a lush, tropical landscape with a wide variety of plants and animals which includes one of the world's hottest peppers, the Trinidad Moruga Scorpion. Additionally, the twin island country has one of the most diverse culinary cultures in the Caribbean. For a list of must-try foods, check out this post to see what foods you have to check off your list when you visit!
You may be thinking that I haven't said much about Tobago. I honestly feel that it's one of those hidden gems that many visitors don't get to experience. It is home to The Tobago Forest Reserve (Main Ridge Reserve), the oldest protected forest in the Western hemisphere. The island has great biodiversity that includes many species of birds, mammals, frogs, nonpoisonous snakes, butterflies and other invertebrates. The island is littered with picturesque beaches & features premier diving locations. Once you step foot on the island, you are immediately transported to another world away from the hustle and bustle of everyday life. Head to Tobago when you need a vacation that consists of you doing absolutely NOTHING! You can see the most recent list it landed on thanks to the Huffington Post!
To learn more about Trinidad & Tobago, go to www.gotrinidadandtobago.com for travel information, events and more!