Cruzan Foodie Caribbean Week – St. Croix
Welcome to Caribbean Week with Cruzan Foodie where I'll be highlighting various islands in the Caribbean throughout the week. We'll kickoff with the island embodied within the name of my blog, Cruzan Foodie. We're heading to St. Croix, the largest island in the U.S. Virgin Islands.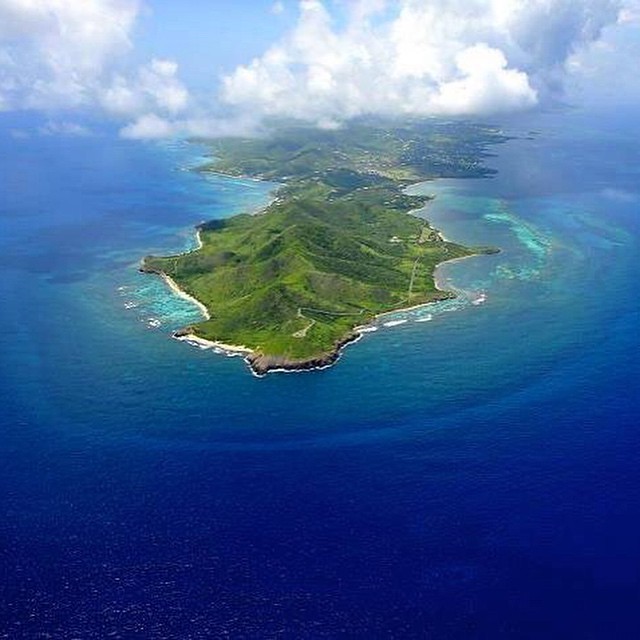 At 84 square miles, this island deeply rooted in agriculture combines luxury, unspoiled nature and a rich history to offer visitors a one-of-a-kind experience that will have them coming back year after year. As a U.S. territory, no passport is required to travel to America's Paradise from the mainland and getting here is hassle-free. Spend a week in a tree house bungalow or in a private historic Caribbean villa that boasts panoramic views and breathtaking sunsets. Whatever your budget, you can find the perfect fit for any traveler – solo, couples, groups or families.
Because of St. Croix's agricultural roots, farm-to-table with fresh, local fruits and vegetables and sustainable seafood are the highlight of the island's cuisine. Additionally, you can be sure to eat like a local by enjoying a Crucian breakfast that looks like this. You also have your choice of beaches that will capture your heart and soothe your soul. Experience the longest stretch of beach in the Caribbean at Sandy Point on the island's west end or take a ferry over to Protestant Cay to enjoy numerous watersports and crystal clear waters.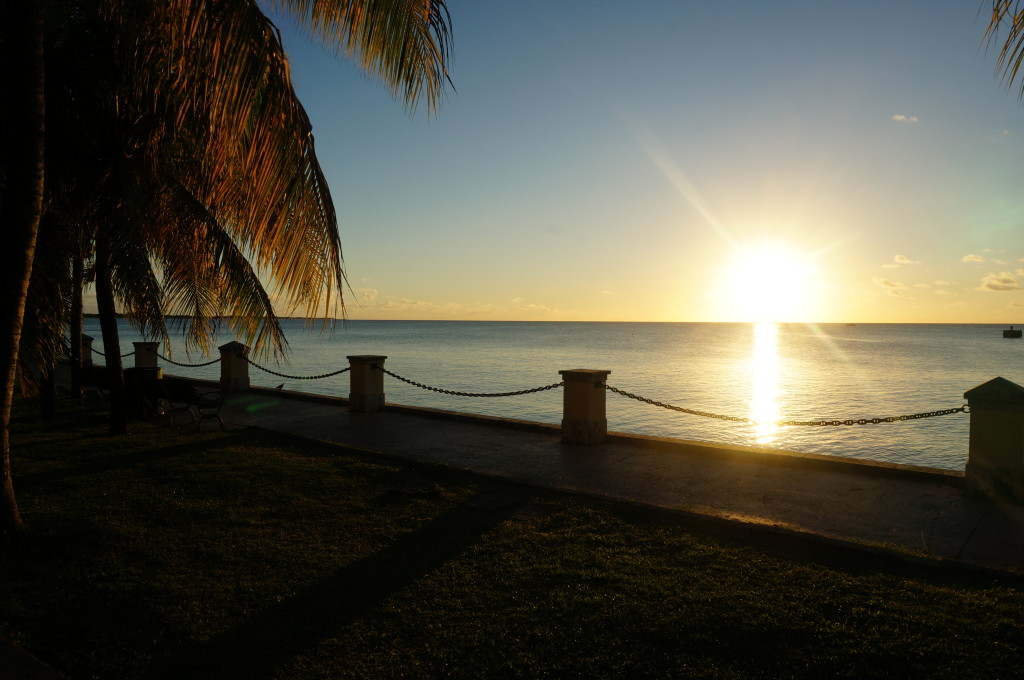 I know you're ready to book the first thing smoking to this pristine island in the Caribbean. Go to www.visitusvi.com for more information and check out their promotions to help you save money on your trip to experience #VirginIslandsNice!