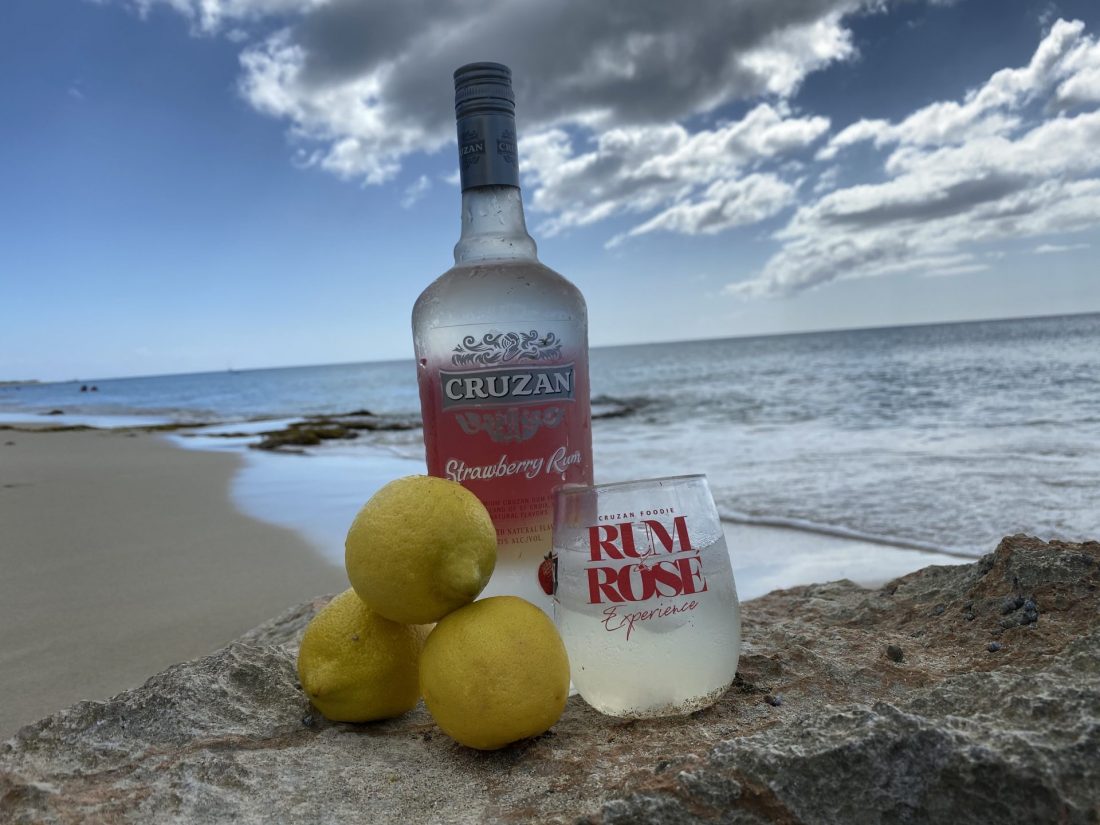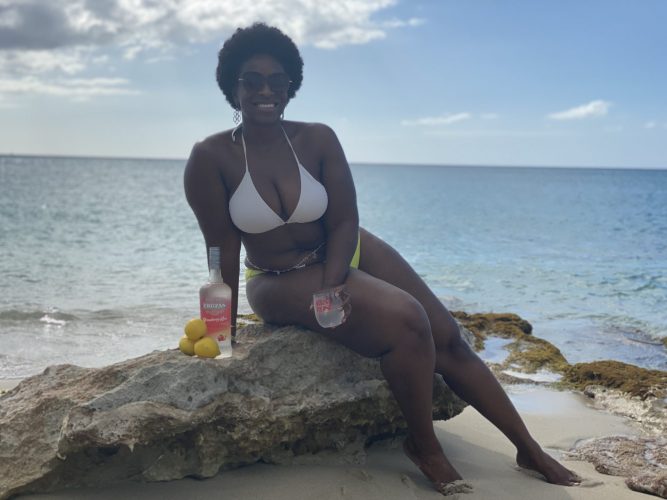 My biggest challenge when it comes to my fitness journey is alcohol. I've never met a cocktail or glass of wine I didn't like. With age, my body does NOT bounce back like it used to. Thankfully, I've discovered a way to imbibe in alcoholic spirits without destroying my fitness progress.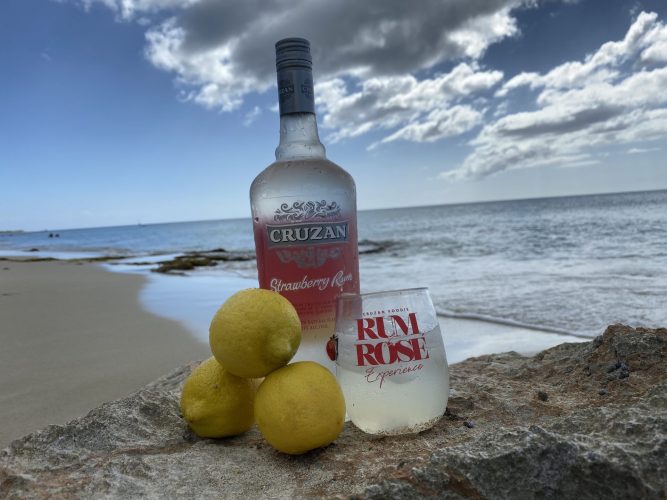 Introducing my Berry Lemon Fizz! Freshly squeezed lemon or lime juice pairs with a spirit like Cruzan® Rum Strawberry Rum. Add sparkling water like La Croix or your typical club soda to your glass. In the end, you're left with a refreshing low-calorie drink that doesn't sacrifice flavor. You can even add fresh muddled fruit to this drink to kick it up a notch and really give it that official cocktail feel. Check out the recipe below!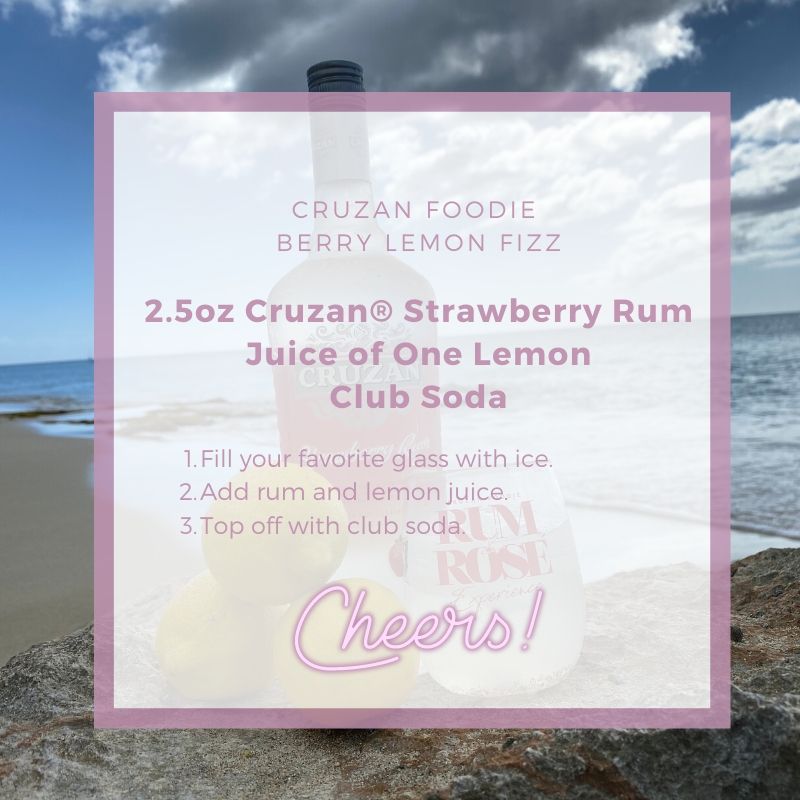 SEE ALSO: CRUZAN FOODIE COCKTAIL: THE VIBE REMIX
Give this recipe a try when you're in the mood for a delicious cocktail without the added calories! I would love to know what you think about my latest Cruzan Foodie Cocktail. Snap a pic and tag me in your photos and posts on social media (@CruzanFoodie) via Facebook, Instagram and Twitter. Can't wait to see your drinks. Cheers!