Unleash Your Inner Child at Museum of Ice Cream Miami
Dive into a pool of sprinkles, take flight under the wind of 100+ balloons or swing from the "cherry on top." Whatever you decided, I'm sure your experience at Museum of Ice Cream Miami will undeniably be a memory of a lifetime.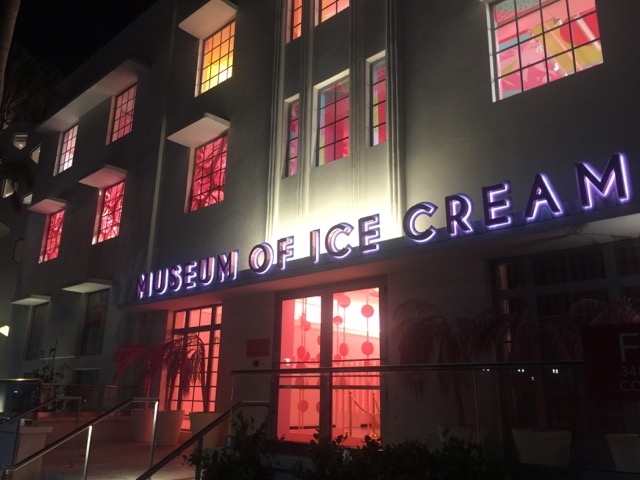 I had the pleasure of visiting this fun house of ice cream delight in late March on a routine visit to the Sunshine State. I went online to reserve my date and time slot to visit the museum. All tickets must be purchased online, as there are no ticket sales at the door. Entry fee for adults is $38 plus the ticketing fee. Children age 2 and younger don't need a ticket.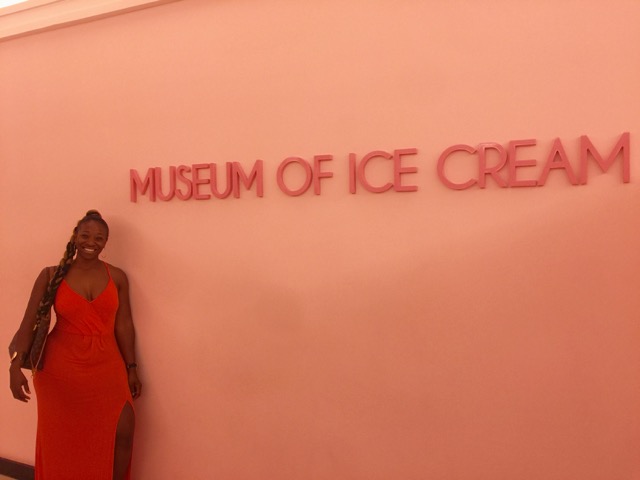 After a brief wait in line, I was joined with a group of 7 people to enter the museum together. The first room was every kid's dream: a pool of sprinkles! You can't tell me you've never dreamed of doing this as a kid. Each guest must take their shoes off if they want to fulfill this childhood fantasy. While I didn't take any nosedives into the pool, I still enjoyed throwing the sprinkles in the air and feeling like a kid all over again.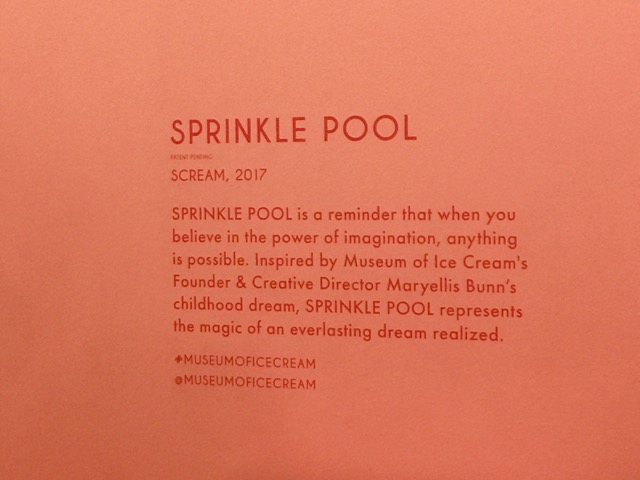 Next up was a trip back in time to the 1950s era where diners, malt shoppes, burgers and French fries were all the rage. Bunns Shake paid homage to this era with a mini chocolate ice cream topped with pink whipped cream and a pink maraschino cherry on top.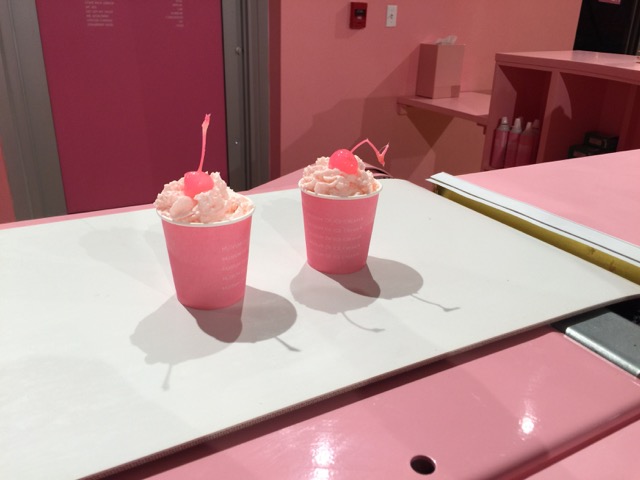 There was a cool photo op in the courtyard of the museum where you can recreate the scene from the Disney movie, UP! Basically, it would look like you're flying away by holding onto a bunch of hundreds of helium balloons. It's the ultimate optical illusion & made for a pretty cool Instagram photo!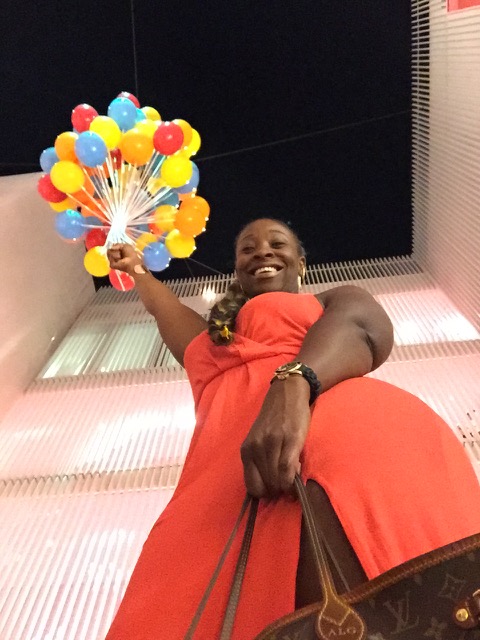 Some of the tasty treats I enjoyed were: a chocolate & sprinkles covered banana, melted ice cream, mango mochi ice cream, and a scoop of signature key lime pie ice cream that paid homage to the iconic key lime pies of Florida. Throughout the museum, there were a number of fun rooms with spinning ice cream cones, life-sized bananas & cherries you could take a swing on, and play-doh sandboxes where you could let your creativity shine.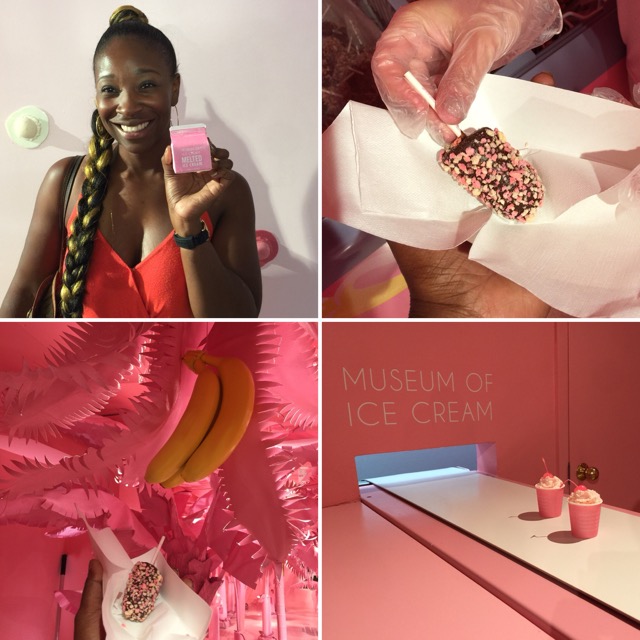 All in all, I had a world of fun during my visit to the Museum of Ice Cream Miami. The exhibition that originated in New York has visited other cities such as San Francisco & Los Angeles in California with plans on adding more cities to their roster. If you happen to be in a city where the Museum of Ice Cream has set up shop, make sure to visit as a solo adventure, a fun date, or a night out with the family. There is fun to be had by all!
Until Next Time,
Q the Cruzan Foodie