A New Travelspective – US Virgin Islands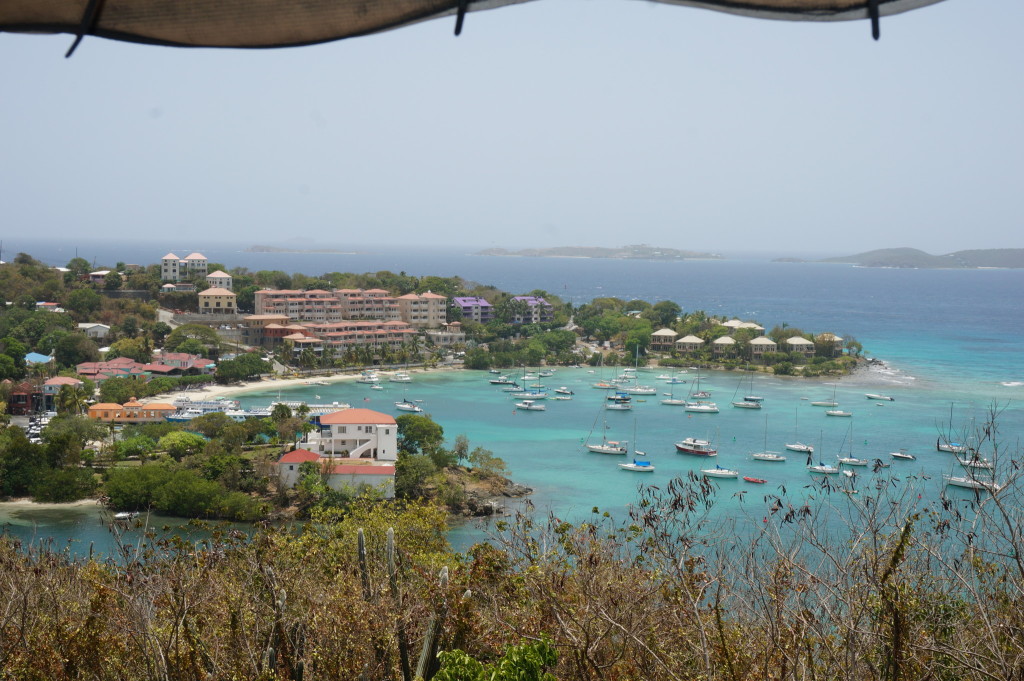 The great thing about the US Virgin Islands is that each island offers a different perspective on "island living" and how to do it right! Although I was born and raised in St. Croix, US Virgin Islands, the other islands – St. Thomas, St. John and Water Island – each have a special place in my heart.
Travelspective, a newly launched digital travel channel and travel video magazine, recently spent some time uncovering the beauty behind the 19.61 square miles of St. John. Between chatting it up with converted locals, dining at one of the island's newest restaurants and day tripping to the neighboring British Virgin Islands, Travelspective gave a deep insight on what life on the idyllic island of St. John is all about. Check out the video below and discover why many have visited the island but never returned to the place from which they came, making St. John their newly discovered home away from home. For more St. John adventures, check out Travelspective's May issue here and see for yourself why moving to the US Virgin Islands could be one of your best decisions yet!