One, Two Knockout with Julius "The Chef" Jackson and balterSTX
No matter how many times I visit, balterSTX never disappoints!
On Saturday July 21st, 2018, I had the pleasure of dining at St. Croix's premier West Indian fine dining restaurant as pro-boxer Julius "The Chef" Jackson debuted his first cookbook, "My Modern Caribbean Kitchen." With 70 fresh takes on island favorites, balterSTX was the first stop on Chef Julius's cookbook tour, proving to be exactly what I needed to further convince me that Caribbean food can never be boring, even if it tried!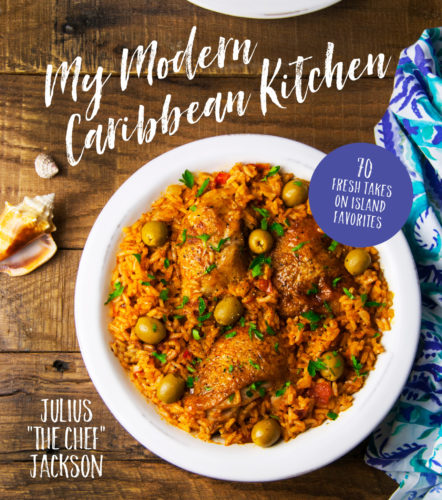 The evening kicked off with a Sorrel Smash, one of the featured cocktails created specially for this event.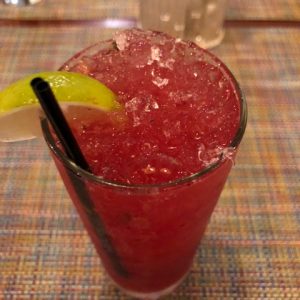 The evening specials were all recipes from Chef Julius's cookbook, where each one described sounded even more delicious than the last. From the savory coconut shrimp appetizer to the special "island boy rub" ribeye entrée, it was clear that the "My Modern Caribbean Kitchen" cookbook was one I needed to add to my kitchen arsenal ASAP. After a quick run through by our server Angela, I chose the coconut shrimp appetizer served with a side of sour cream & dill dipping sauce as the opening act.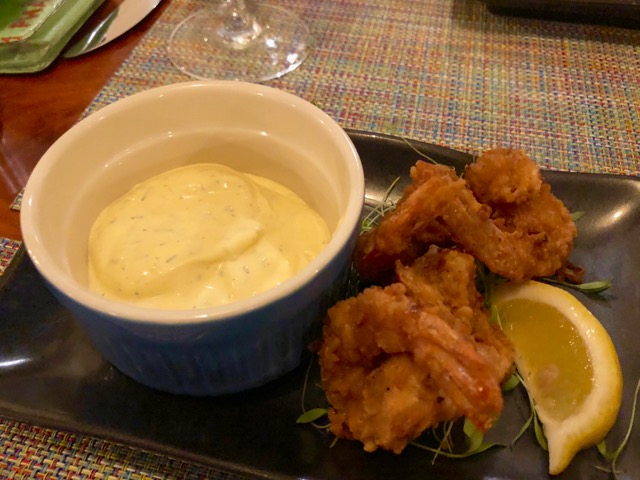 As if that wasn't enough, a charcuterie board adorned with house aged brie and sharp white cheeses, prosciutto, Andouille sausage, roasted nuts, Anjou pear and crisp green apple rounded out the first part of the meal.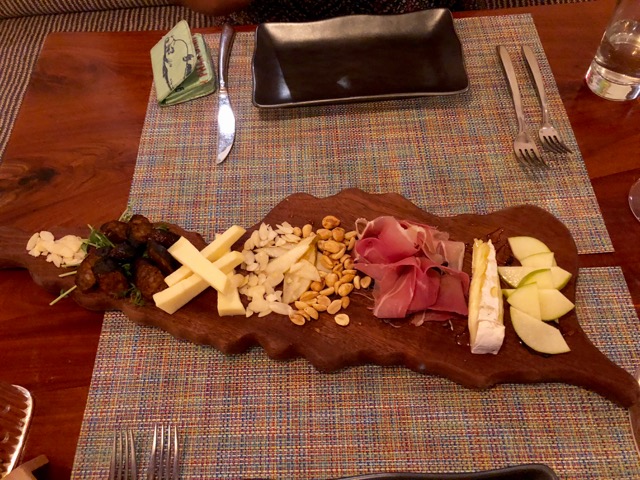 For the main event, I went with another Chef Julius special. The ribeye steak was served with horseradish & garlic mashed potatoes with a side of broccolini. Talk about an explosion of flavor on my taste buds! The thing that made the ribeye steak stand out as much as it did was Chef Julius's special "island boy rub" that he happened to create by mistake! He was experimenting with a variety of spices his friend makes out of California when he mistakenly mixed cumin, garlic and other seasonings with the fish rub instead of the spice rub he intended. The end result was this flavor explosion that he coined the "island boy rub." Like the saying goes, the rest was history.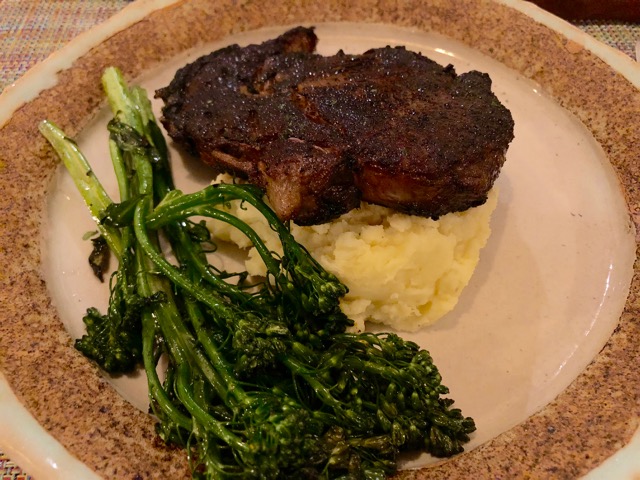 Dinner at balterSTX is never complete without a taste of one of their mouthwatering desserts. Options included a carrot cake with cream cheese frosting, a tawny port red wine cake, and almond joy ice cream, to name a few. However when Angela mentioned a citrus cheesecake with a raspberry drizzle, I was sold. Not because I'm a diehard cheesecake lover or anything. Instead, it was due to the fact the cheesecake had a walnut crust instead of a graham cracker one! MIND. BLOWN. AWAY. Let's just say the citrus cheesecake didn't last too long on the table.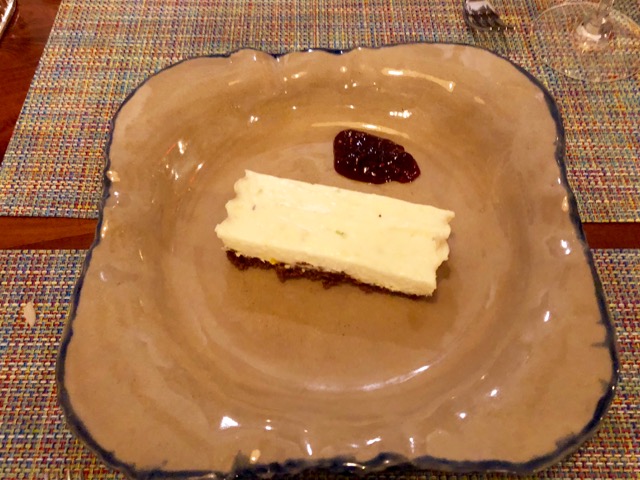 All in all, dinner was a resounding success, especially since all copies of "My Modern Caribbean Kitchen" were sold out before dinner was over! This was a true testament to the love and appreciation each guest had for Chef Julius and his amazing specials of the evening. Now will I be able to recreate these dishes where they'll taste just as great? That remains to be seen but don't think I won't try.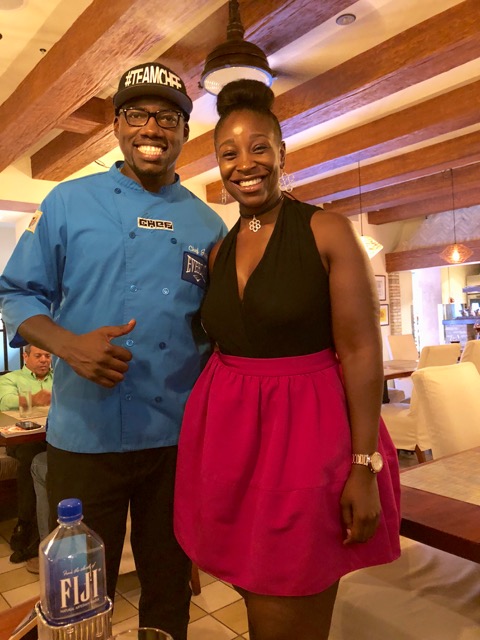 You can get your very own copy of "My Modern Caribbean Kitchen" online on Amazon starting on Tuesday July 24th and I can promise that your kitchen will never be the same.
Until Next Time,
Q the Cruzan Foodie