Ticket for One: Solo Travel to Barbados
When you've finally decided to take the plunge and book that trip for one, solo travel to Barbados is the ideal location for any novice solo traveler. From the food to the sights to the beaches, there's something for everyone in this tropical destination. With one of the highest visitor return rates in the Caribbean, here's why Barbados should be your first solo travel destination.
Ease of Getting Here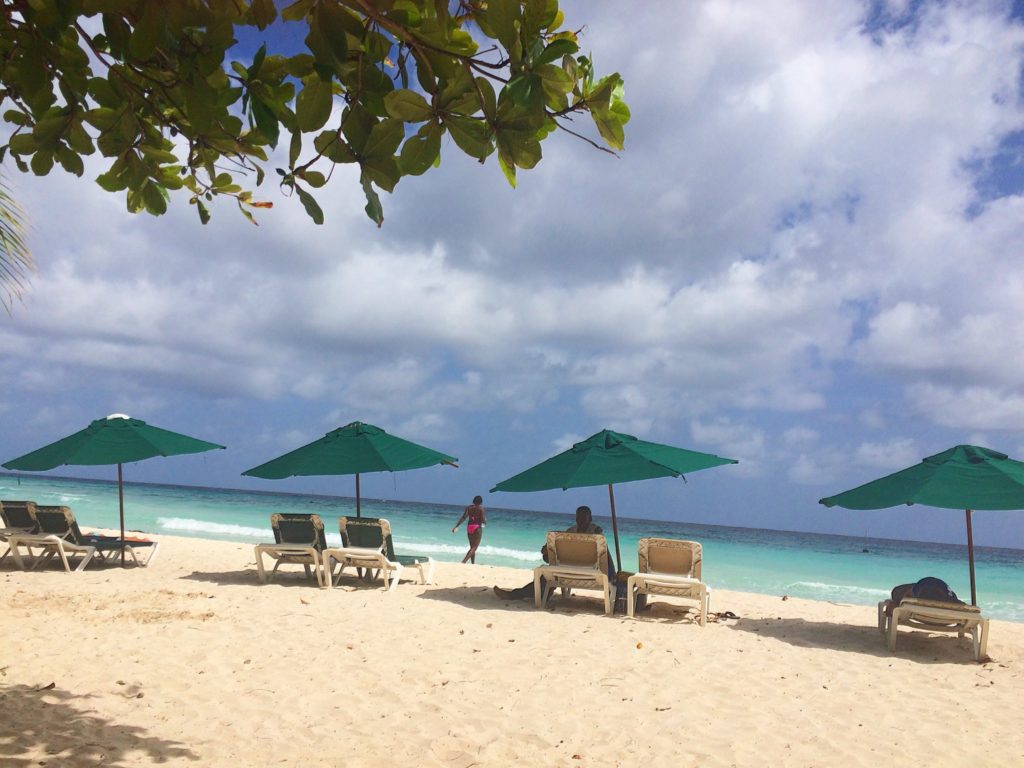 With daily, nonstop flights from the North America & Europe, it's as easy as a Bajan breeze to get to the crystal clear shores of Barbados. Their low season runs from April to October but between June & October is the optimal time to visit. Take advantage of cheaper accommodations and affordable airline tickets. The only exception to these economy prices in the low season is during their Crop Over Festival. This internationally recognized Carnival celebration on island was once used to signify the end of a successful sugar harvest season. The main events for Crop Over take place from the last week of July and wraps up after Grand Kadooment, the official finale celebration that occurs on the first Monday in August.
Things to Do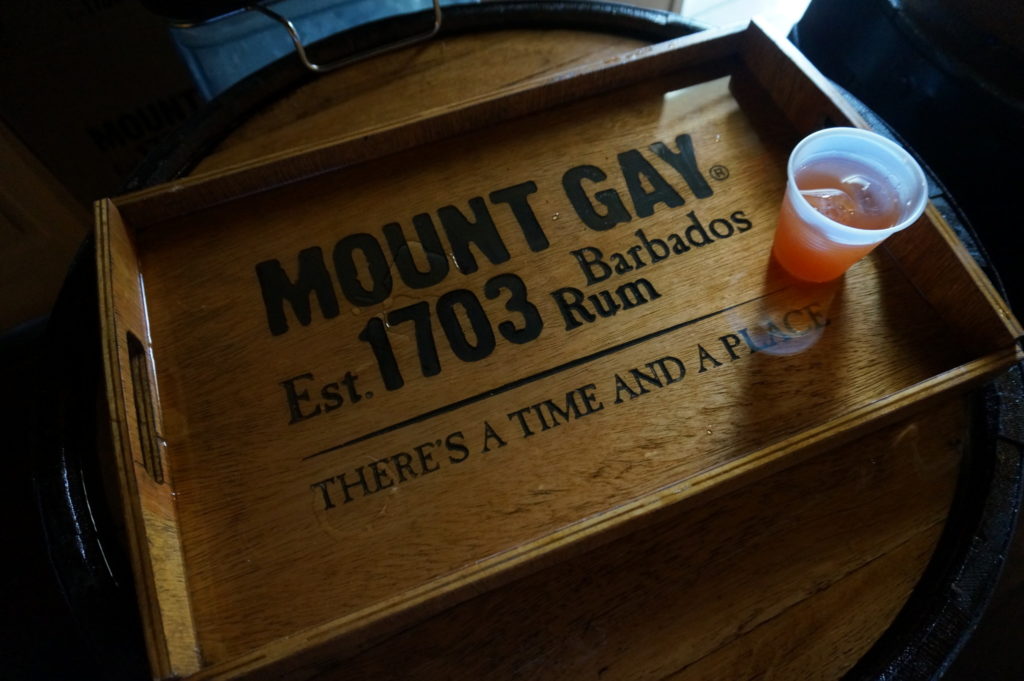 There are a number of things that are perfect for the solo traveler. Take a luxury catamaran cruise where the maximum number of passengers is 12 and you'll be sure to leave with a friend or two. Learn why Barbados is considered pioneers of the rum industry. You can even sign up for a full day island tour that will uncover UNESCO World Heritage Sites, natural limestone caverns, breathtakingly beautiful beaches and the highest vantage point on island.
A Foodie Paradise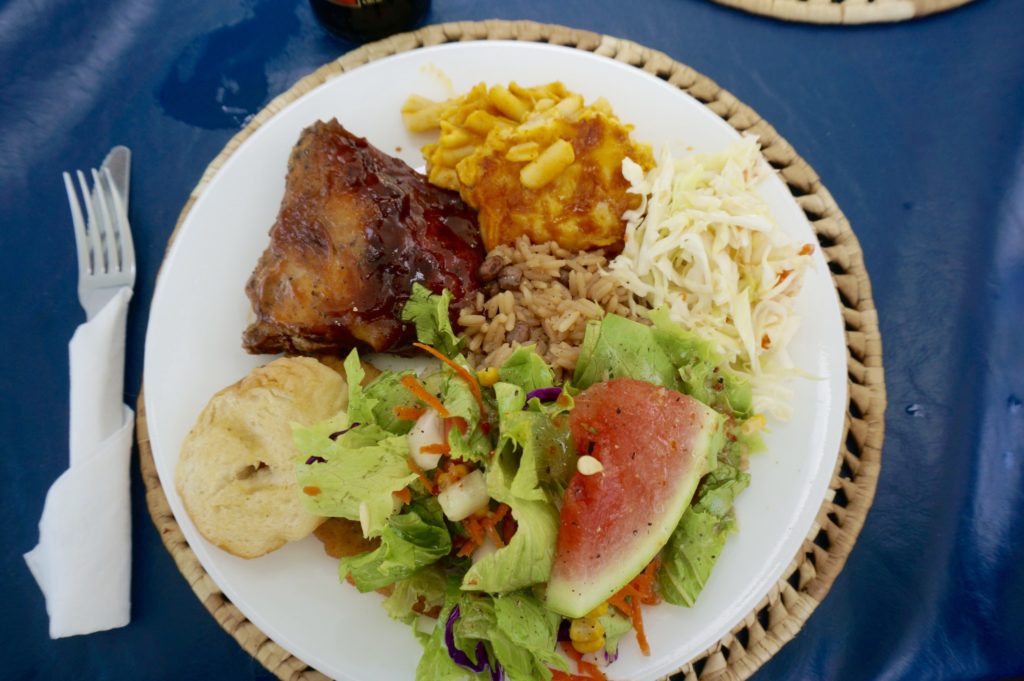 Barbados is the home of a variety of culinary delights that will have you begging for more long after you've returned home. Seafood lovers can enjoy fresh fried fish over on Baxter Road. Visit any of the food stands where hardworking locals are preparing fresh fish, fried to perfection. Have your pick of delicious accompaniments of roasted breadfruit, French fries, plantains and/or cou cou – a popular side dish made with cornmeal and okra often served with flying fish and gravy. For a memorable experience, visit Oistins Bay Garden on Friday night for their famous fish fry. Locals and visitors head to this active fishing town to enjoy a variety of fresh fish that can be grilled or fried based on your preference. A plate of fish and a couple sides will cost about Bds$20 – 25 and can easily be shared between two people.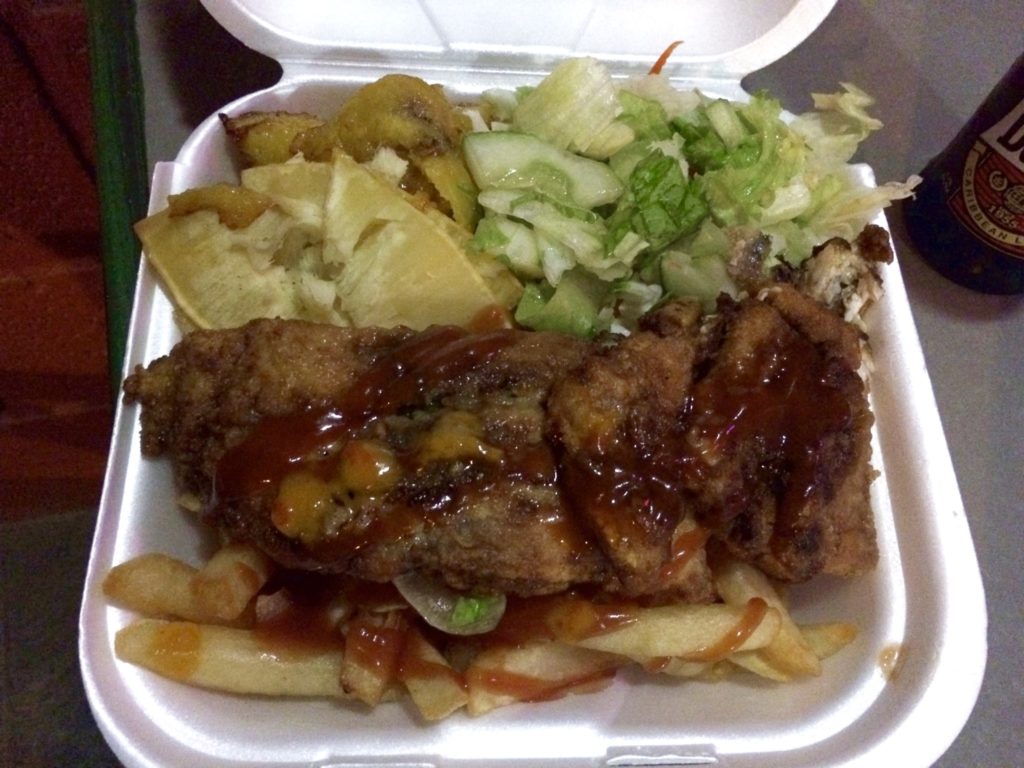 Head to St. Lawrence Gap and try the famous Gap Burger. Beef pattie, lettuce, ketchup, cheese, mayo and special seasonings might read like the ingredients of McDonalds Big Mac. Rest assured the Gap Burger is far from the fast food chain's flagship burger. Understand that the Gap Burger is a must during your visit and at Bds$8 (US$4), you'll probably find yourself there more than once after a few late night romps in "The Gap."
For your drinking pleasure, you can't go wrong with a Banks Beer or a rum punch. Banks is the locally brewed beer that can be found in restaurants, bars, supermarkets and everywhere in between. Barbados Rum Punch is made with the island's very own Mount Gay Rum and follows this simple recipe: One of sour, two of sweet, three of strong and four of weak. A trip to the rum distillery will have visitors fascinated with its 400+ year old history of this beloved spirit plus five rum tastings for Bds$20 (US$10).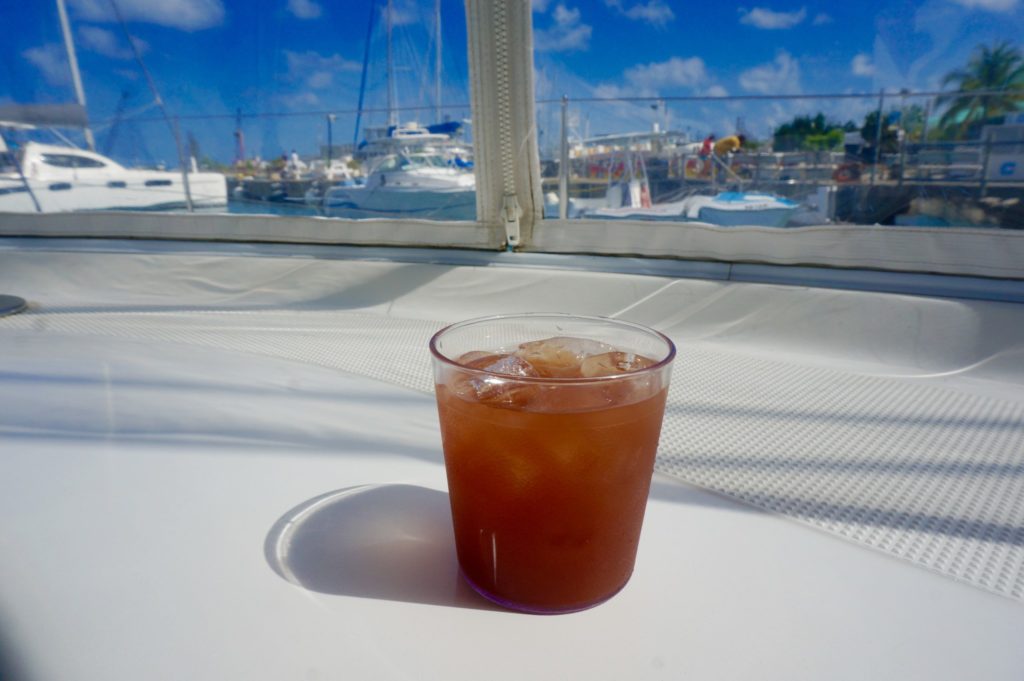 People
Bajans (what people from Barbados are called) are a warm, inviting bunch although some might beg to differ. Here's a known fact about Caribbean people: We can be the most kindhearted, nicest, rude people you will ever know! I can say this because I was born and raised in the Caribbean and any Caribbean person reading this will tell you the same lol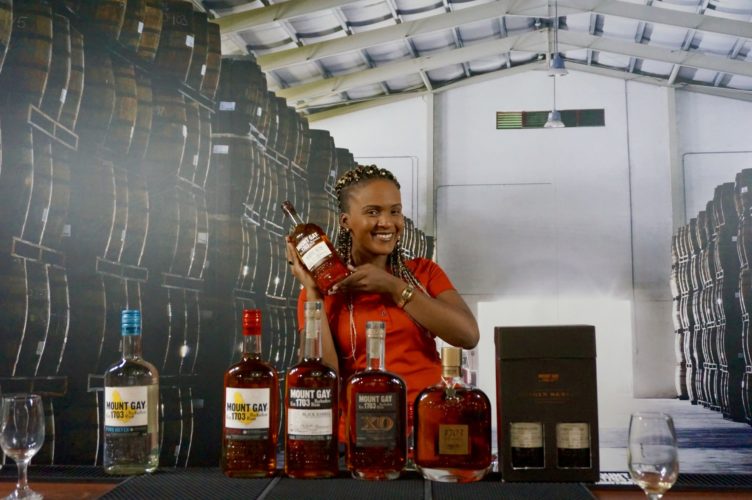 This area may be a toss up for some people but knowledge is power. Bajans will greet you with a smile and a good morning, good afternoon or good night in their attention-grabbing accent. Lost and need assistance? Have a question about something? First, greet them with a "Good Afternoon" and a smile. Next, mention how much you're enjoying your time on their island and follow with what you need help with. If you approach them frustrated and upset, they will sense your vibe and this will cause them to respond in what may seem to be in a negative way. Your approach is key in the islands. Remember a compliment and a smile goes a long way regardless of where you are.
Have you visited Barbados before? Any tips you'd like to add? If you enjoyed this quick read, can you do me a favor and share it using the social media buttons below? Thanks for reading and let's continue chatting below!
Until Next Time,
Q the Cruzan Foodie