Ticket for One: Solo Travel to Chicago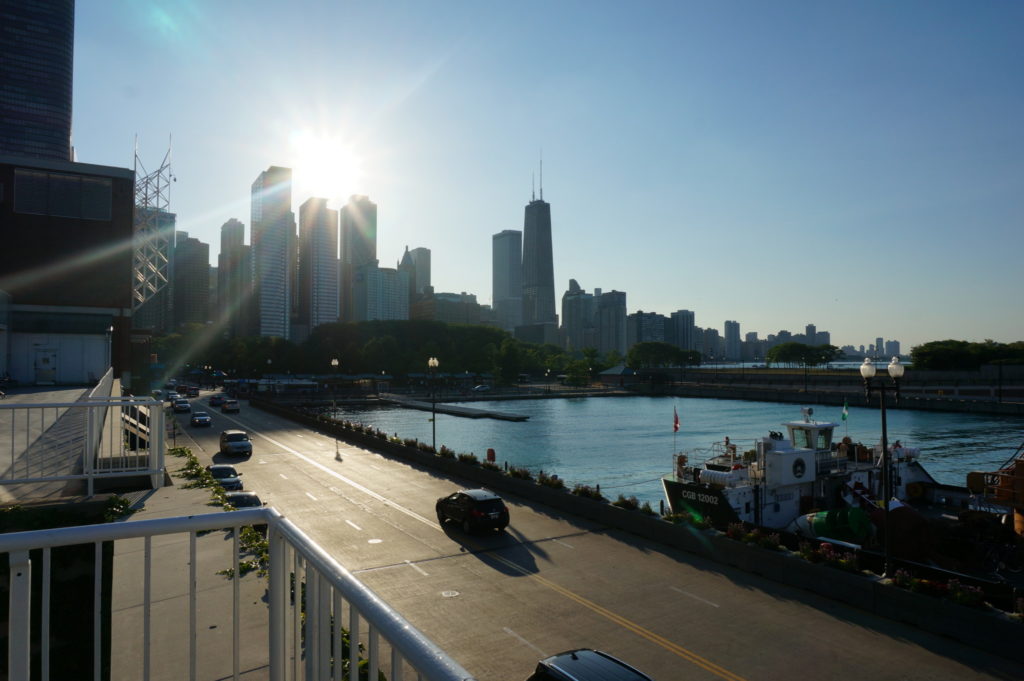 A little business mixed with pleasure influenced my solo travel to Chicago aka the Windy City! I always welcome the opportunity to explore new cities and experience the energy of new places. Imagine my excitement when a workshop brought me to this bustling city full of history, culture and some of the best culinary delights in the world. As the third most populous city in the United States, here's why solo travel to Chicago is more than manageable and how to visit on a budget!
Affordable (when planned accordingly)
Plan your solo travel to Chicago during their shoulder season – that period of time right before or directly after a destination's peak season. The best times to visit Chicago are April through May or September through October, when the ticket prices are lower, temperatures are relatively warm and hotel rates are affordable. Use websites like Skyscanner & Airfare Watchdog to check prices for cheap airline tickets to ensure that you get the lowest price for your solo travel to Chicago.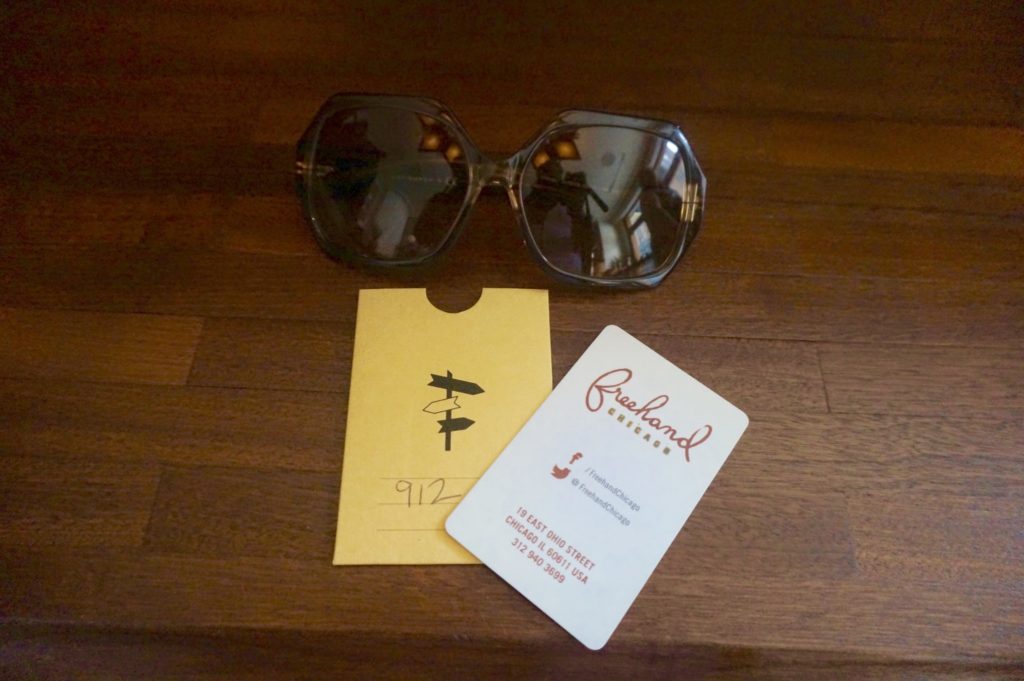 Take advantage of free or discounted admission days at the city's most notable museums. If you're an attraction and museum buff, purchase a Chicago CityPASS and Go Chicago Card to save money and skip the lines at many of the city's popular attractions like Shedd Aquarium, Navy Pier & Art Institute of Chicago.
Destination for Foodies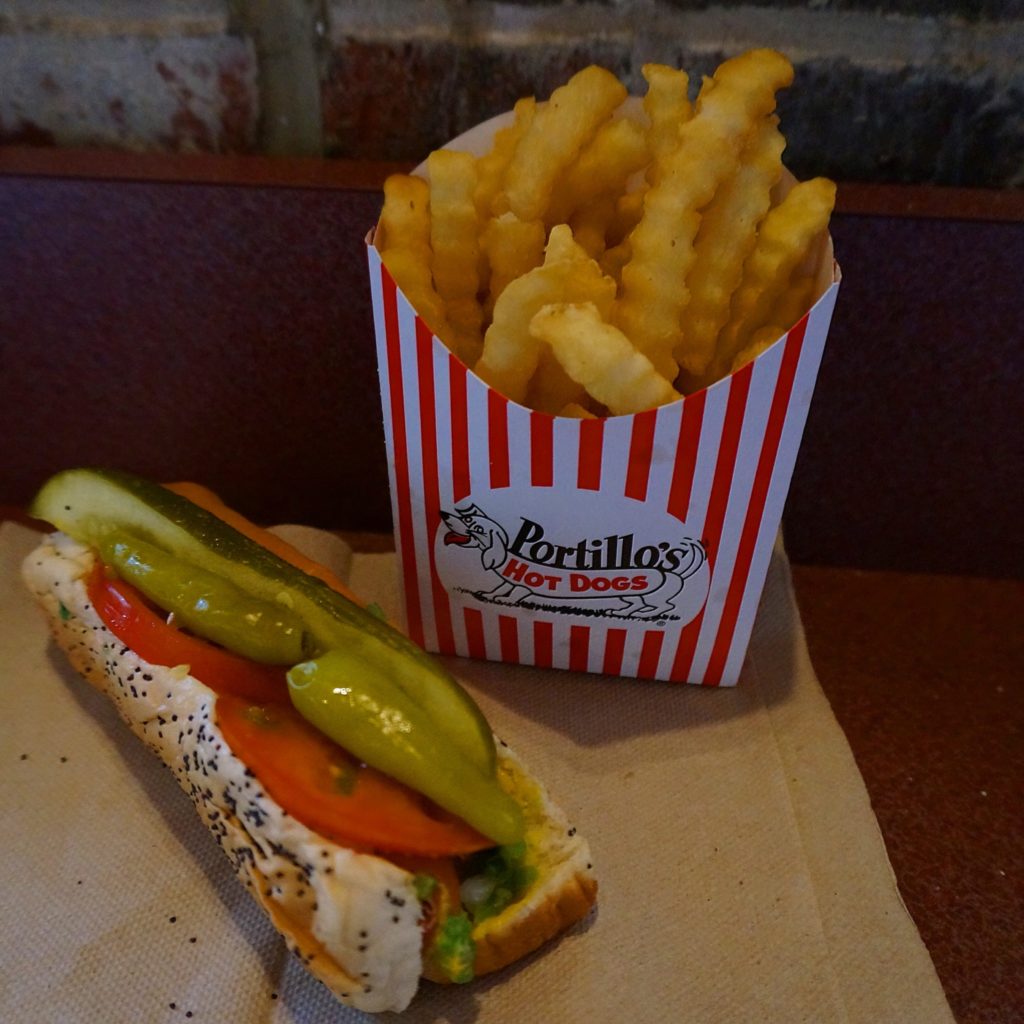 Home to the some of the country's finest restaurants, solo travel to Chicago will uncover the many incredible dishes that the city is known for. Try a Chicago-Style Hot Dog ($2.99) or an Italian Beef ($5.75) at the legendary Portillo's or dive into a Deep-Dish Chicago Pizza at Lou Malnati's Pizzeria ($6.95+). If you're pressed for time, take a walking tour with Chicago's first culinary & food tour company, Chicago Food Planet Food Tours ($35 – 50). They have four food tour options guaranteed to satisfy the most heartfelt of foodies!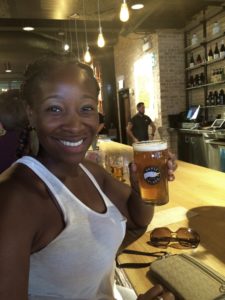 Craft Beer fit for a King (or Queen)
Illinois is becoming well known for its craft beer. Award-winning Goose Island Beer Co. and Lagunitas Brewing Company are two of the biggest craft beer names hailing from the prairie state. A lover of craft beer enjoying solo travel to Chicago can stop in at Goose Island's Tap Room at 1800 W Fulton Street where you can grab a few of their brews. They even offer beers from other breweries that they've included on their menu. Howell's & Hood on Michigan Avenue is an awesome restaurant that boasts the largest craft beer selection in Chicago with local, regional and global offerings. Choose from their limited edition beers on tap from local brewers to get a true taste of Illinois craft beer. Piece Brewery & Pizzeria is a must visit for the absolute best in craft beer & pizza with their award-winning brews like The Weight- American Pale & Top Heavy Hefeweizen.
Plethora of Things to Do
There is always something to do in Chicago. Always. They range from absolutely free to small entrance fees that offer a lot of bang for your buck. Concerts, farmers markets, day festivals, music festivals, movies on the lawn, cultural exhibitions, theater productions, city tours and yoga in the park are a small sampling of the rich cultural activities and events held in Chicago each week. The city also encourages healthy living with their Divvy Bikes sharing system, countless walking & biking trails and play-centric amenities.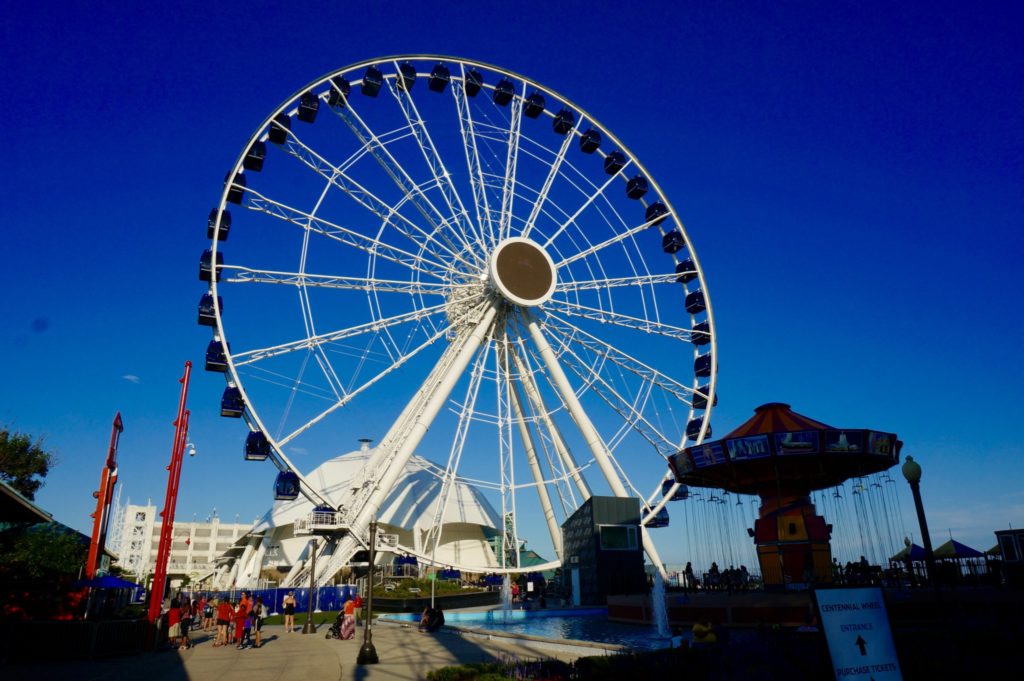 Have you ever done solo travel to Chicago? Any advice for someone traveling solo to the Windy City for the first time? Would you consider traveling to Chicago solo? If you liked reading this post, can you share it with your friends and followers using the social media buttons below? Thanks!
Until Next Time,
Q the Cruzan Foodie