IAM Beer Fest: A Craft Beer Lover's Dream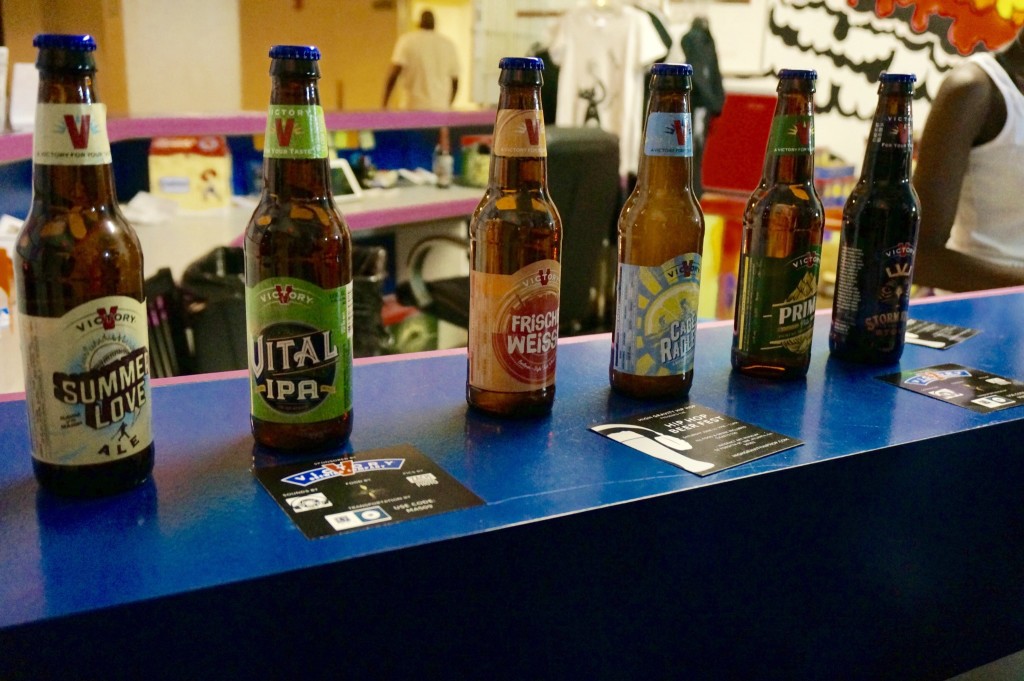 A harmonious fusion of craft beer, hip-hop & interactive art effortlessly describes the High Gravity Hip Hop's IAM Beer Fest that took place on Saturday June 11th, 2016 in downtown Atlanta, GA. This lifestyle brand's eclectic event brought together hip-hop lovers and craft beer connoisseurs of all races to the Interact Art Museum, 6500 square feet of 3D entertainment, optical illusions and trick eye images.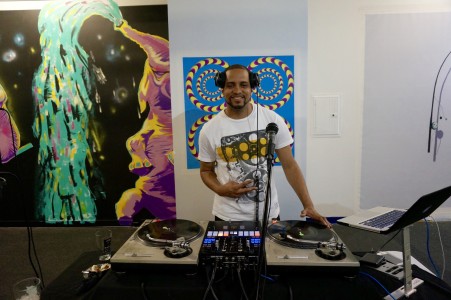 The Ins & Outs of a #HipHopBeerFest
Upon entry into the venue, each person received a 16oz craft beer glass thanks to the folks of Victory Brewing Company out of Philadelphia, PA. With seven craft beer brews to choose from, drinks were flowing freely at the bar and the bass of hip-hop beats from DJ Nick the Quick had event goers bopping their heads to a mix of old-school and current hip-hop tracks ranging from the early 90s to present-day.
Although each beer was well received by the hip-hop craft beer lovers in attendance, the standout brew of the night was Victory Brewing's Cage Radler with its effervescent notes of lemonade, lemon zest and a touch of graininess. Their flagship beer, The Golden Monkey came in at a close second. This Belgian-Style Tripel was light bodied with bold flavors of fruity, herbal notes, a vibrant golden color on the pour and a moderately sized head – easily a Cruzan Foodie favorite!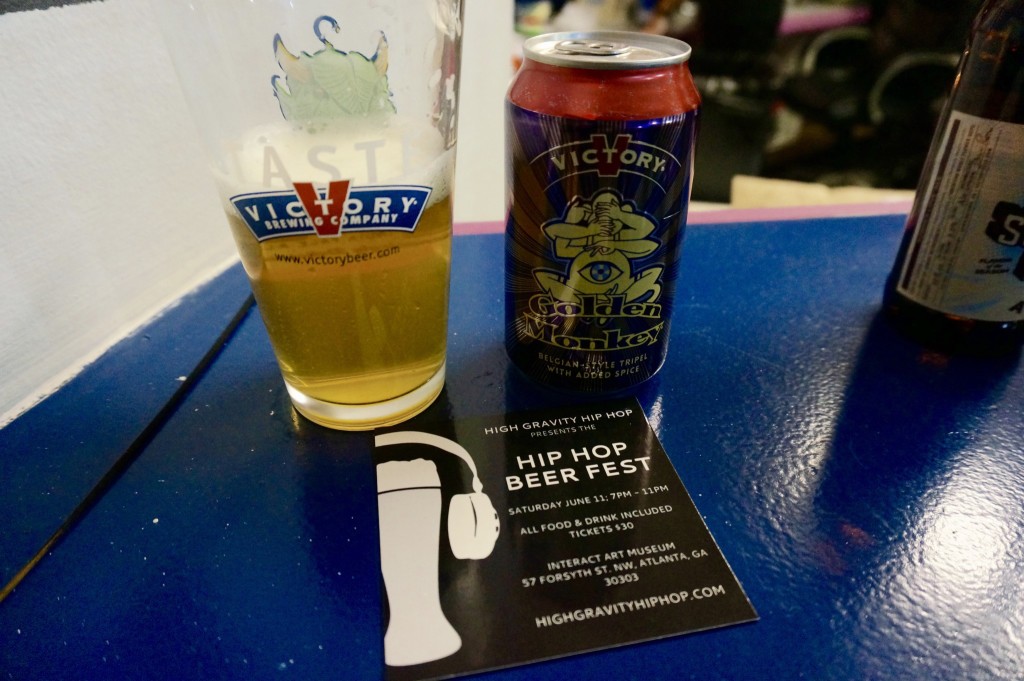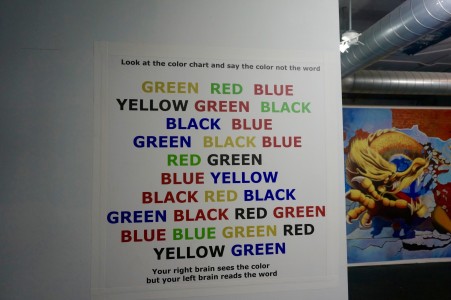 Between the infinity room, the kissing jaguar and tricky color charts, event goers were in awe of the venue and its interactive and many were overheard stating they'll be returning with friends and family minus the craft beer!
Light bites from The Prov Experience included a creamy pasta dish, bite-sized crostinis, fresh veggies and a decked out s'mores station that satisfied the sweet tooth of everyone in attendance. The Golden Monkey and the fresh pasta dish complemented each other quite well, with the creaminess of the dish blending well with the herbal, fruity notes of the ale. Confectionist Bakery was also in attendance, slinging cake and taking names with their "slap yo mama" pound cakes in flavors like original, red velvet, amaretto and lemonade light. As the night wore on and the craft beer continued to flow, they were on hand to make sure event goers had enough sugary goodness in their tummies to keep the party going.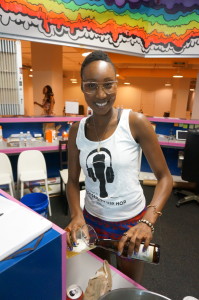 A #HipHopBeerFest with High Gravity Hip Hop should be on every craft beer lovers list. Why? It's unlike any beer fest on the market. As described on their website, an event of this caliber gives you the feeling of "when you walk into an event and suddenly it's homecoming, your birthday and everybody knows your name. The drinks are endless. The love is real. And your Instagram is popping."
Simply put, you can walk in not knowing a soul but feel like you're a regular at Cheers; the bartender has your favorite beer ready for you at the front and you're amongst people who relish originality and quality while setting trends, not following them. Do me a favor and head over to www.HighGravityHipHop.com and join the fold of their email list to be in the know of their upcoming events headed to a city near you. Just remember where you heard it first!
Cheers,
Q the Cruzan Foodie