Like a Kid Again: Sprecher Hard Root Beer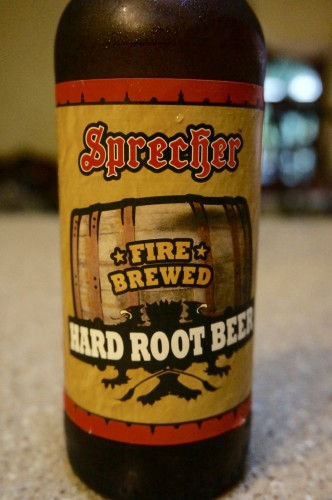 Everyone should be a fan of hard root beer. How could you not be? It's like reliving a childhood experience but with alcohol – what's not to like? Judge me if you want to but hard root beer is my little slice of heaven in the craft beer world.
Beer Review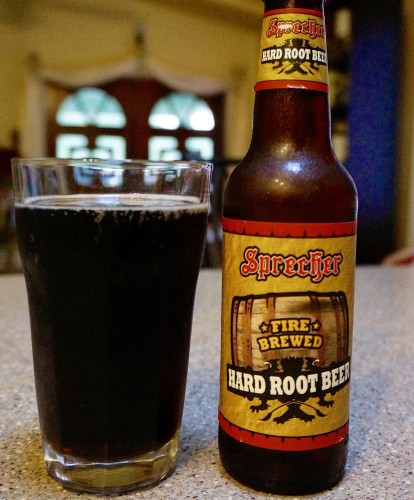 Enter Sprecher Fire Brewed Hard Root Beer. Brewed by Sprecher Brewing Company out of Wisconsin, this craft beer surprised my taste buds once I cracked it open after its overnight chill session. On the pour, this herbed, spiced beer revealed a petite sized head that fizzled out quickly – much like root beer did as a kid. Its intense aroma of vanilla, herbs and root fills the nose before the malty, dark colored liquid touches the tongue, leaving a smooth and creamy mouth feel. Being that this particular brew is fire roasted, it has a bit of a peppery taste that lingers on the palate after each sip, a welcomed deviation from the other hard root beers on the market. It has an ABV of 5% with a finish almost identical to that of a regular nonalcoholic root beer.
Food Pairings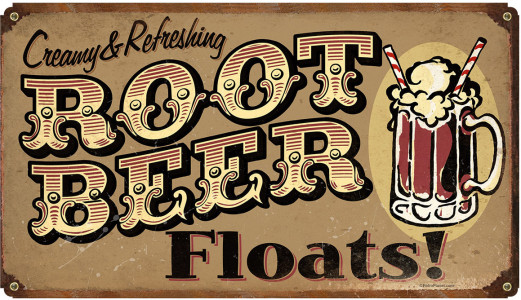 Have some fun with this beer and make it into a decadent dessert. Add some vanilla ice cream to a tall glass and slowly pour Sprecher's Fire Brewed Hard Root Beer over the ice cream for an adult root beer float. Pair it with a chocolate cheesecake or dark chocolate fudge cake for an indulgent sweet treat. Because this beer is on the sweeter side, I wouldn't recommend pairing it with any appetizers or entrees as it works best as a dessert beer.
Have you tried Sprecher's Fire Brewed Hard Root Beer? Leave your thoughts in the comments below and let me know how you liked it. If you liked this post, can you do me a solid and share it on your social media channels using the buttons below? Thanks for the love!
Cheers,
Q the Cruzan Foodie