The Dirty 30 Club! Birthday Freebies Inside
Happy 30th Birthday to Me!!!
In celebration of my birthday, I've compiled a list of all the food things you can get to in honor of your special day. After all, it's your special day and everyone should be showering you with gifts, especially the businesses that you patron year in and year out.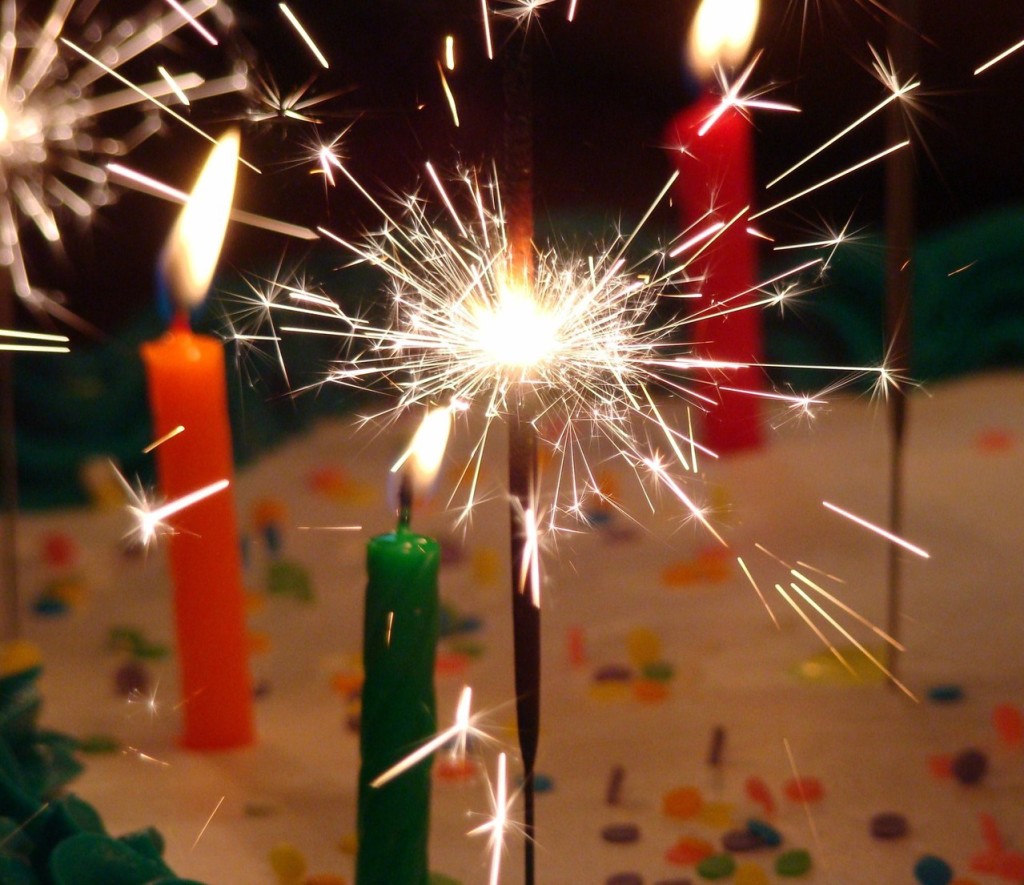 Some of these I patiently wait for all year and others are new freebies I recently uncovered. There are stipulations to some of them like registering a gift card or signing up for their email list. It's a small price to pay to be rewarded with a birthday gift. Who doesn't like getting free stuff on their birthday? Be sure to visit the company's website for more information on how to claim your freebies!
Starbucks – Free drink or treat loaded on your card when you join their Starbucks Rewards club
Dunkin Donuts – Free beverage on your birthday when you join their DD Perks Rewards Program
Firehouse Subs – Present a valid I.D. on your birthday for a free medium sub
Baskin Robbins – Free ice cream on your birthday when you join Baskin Robbins Birthday Club
Krispy Kreme – Free doughnut & coffee on your birthday when you join Friends of Krispy Kreme Club
Menchies – $5 credit for frozen yogurt when you join their mySmileage Club
Moe's Southwest Grill – Free burrito on your birthday when you join Moe's E-World
Chili's – Free brownie sundae on your birthday when you sign up for My Chili's Rewards
Red Robin – Free burger on your birthday when you join Red Robin Royalty
P.F. Changs – Sign up for their new rewards program for a free appetizer or dessert on your birthday
This is only a small sampling of the numerous birthday freebies available to you which happen to be my favs that I collect when my birthday rolls around, much like today 🙂
To find out about other freebies available to you on your birthday, head over to Birthday Freebies and type in your city name to find out all the goodies you can collect on your special day!