Who, What, Where & Why – Beer Dinners
All this time, you've been convinced that all beers taste the same. You taste a beer and the first one is just as bitter as the next. You can't understand the recent fascination of the craft beer trend and you're patiently waiting for all the hoopla to die down. Well, I'm sorry to burst your bubble but craft beer is no trend. It's here to stay and a few of the reasons why are found here. Secondly, you WILL look at craft beer differently after you experience a beer dinner. If you're curious about why this craft beer obsession has taken the world by storm, a beer dinner is the best way to see and taste why!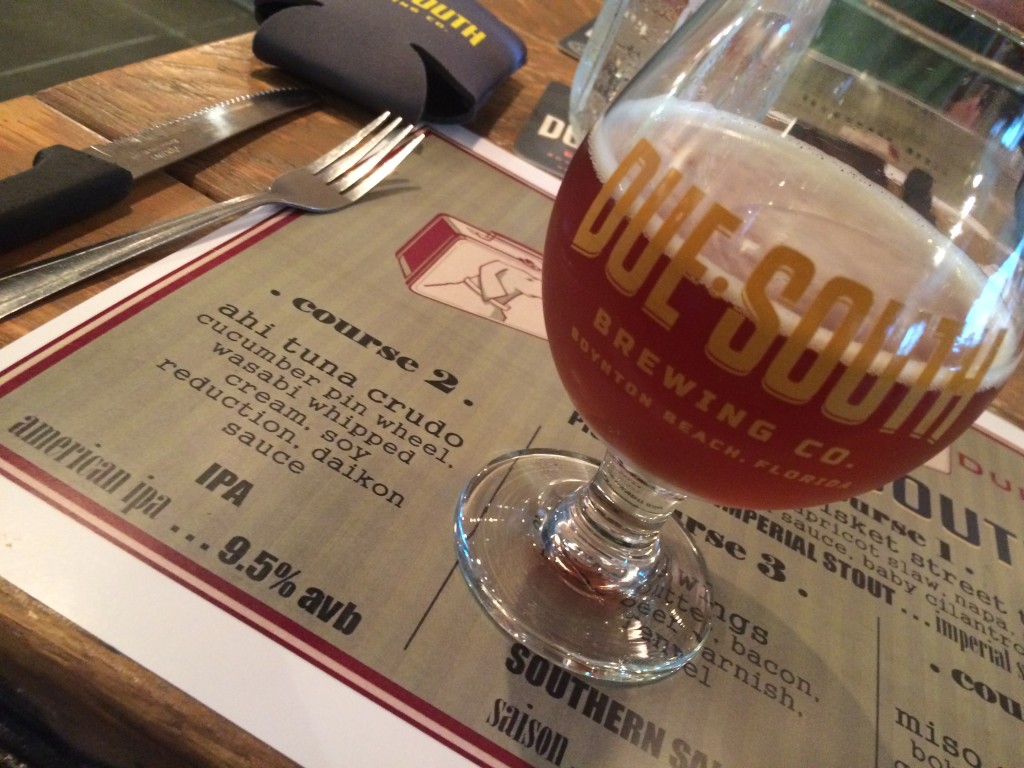 Who, What & Where
A craft beer dinner is where a brewpub, restaurant or host/hostess prepares a menu that pairs each meal course with a particular beer that complements each dish. Some may focus on beers from a specific brewery while others may choose beers from a state, region or country. It all depends on the theme for the dinner and what the establishment or host/hostess wants to achieve. Take a trip to Germany, experience Portland, Oregon or discover a new brewery in your backyard all in one night. The possibilities are endless. Also, a craft beer dinner is the perfect way to learn about a place while on vacation. You get to sample cuisine from that city or country and learn about how craft beer from that area complements these dishes and helps shapes the community where they are brewed.
Why
Come to think of it, the better question would be the better question would be "Why Not?" For decades, wine has been celebrated as the go-to complement for meals at restaurants & dinner parties. Today, craft beer is introducing a new way of enjoying your meals by pairing new, unlikely foods with locally, crafted beer. Not only does it highlight the aesthetics, aroma & taste of the beer but it also enhances the flavors of the food found in each course.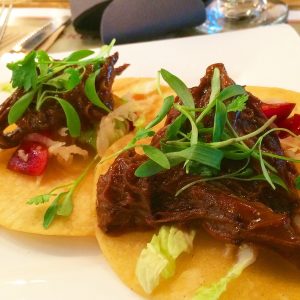 Here are a few reasons why craft beer dinners are great events for anyone, from a novice to an expert:
It introduces beer and the world of appreciating beer with food to a large number of people.
These events are extremely laid back and comfortable. Guests are encouraged to ask questions and give honest opinions of the pairings, eliminating the intimidation factor often found at other tasting events like wine and spirits. Guests receive a wealth of beer education and can speak directly to beer brewers in casual setting.
They're affordable. For $50-60, guests can enjoy a five-course gourmet meal with beer pairings! That means top-notch food paired with local craft beers that will heighten the experience of each dish. Learn how the chef paired an IPA with the spicy Thai-inspired dish or how a crème brûlée and an espresso porter met one night and have been inseparable ever since.
No doubt about it, my first beer dinner left a lasting impression in my mind that inspired me to recommit to my mission of traveling the world in search of the perfect pairing of craft beer and food. The five-course dinner at Tucker Duke's Lunchbox in Deerfield Beach, FL featured foods I'd been apprehensive to trying for quite some time. However, the preparation of the dishes coupled with the beer pairings courtesy of Due South Brewing of Boynton Beach, FL eased my fears. Check out how I saw pigs fly & tried the most unlikely street tacos at Tucker Duke's Brewmaster Series this past summer.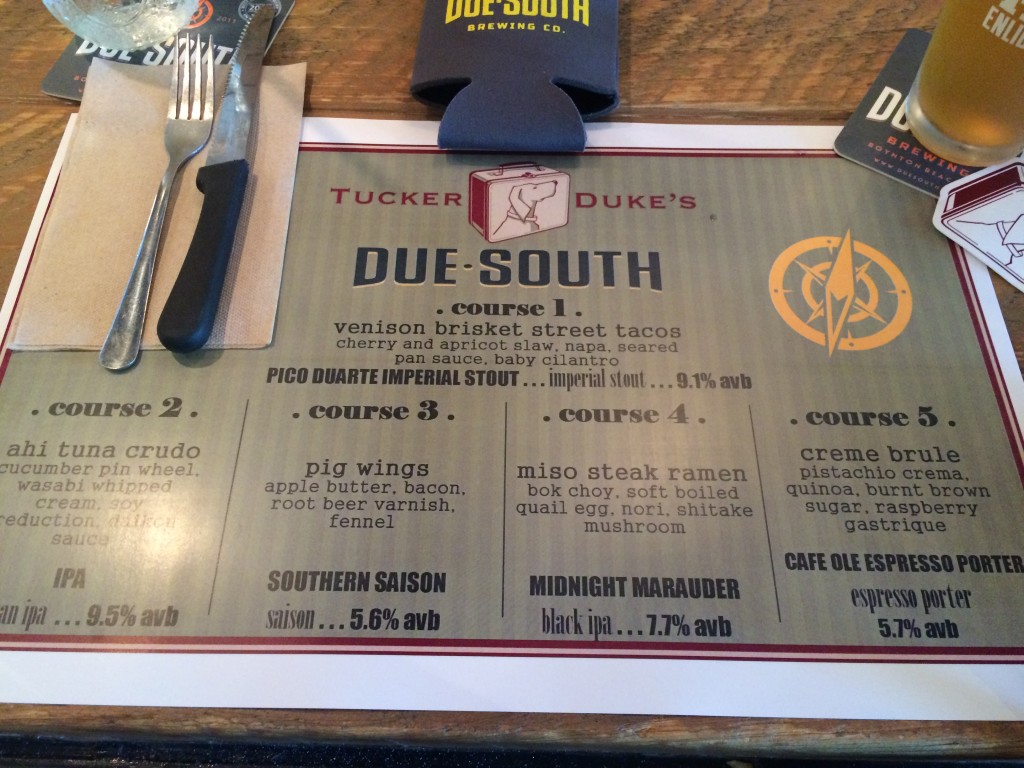 These beer dinners are being held all over the country. I can bet there's one right in your backyard but you just have to seek one out. Your local brewpub or brewery would have the latest insight on these kinds of events. Take a chance to experience something new, get educated on a "trend" that's here to stay and discover a newfound appreciation for beer while supporting your local beer scene!
Cheers,
Q the Cruzan Foodie