These Brands are Perfect Goya Foods Substitutes
With the cancellation of Goya Foods due to recent comments made by the company's CEO, it was only right for Cruzan Foodie to compile a list of Goya Foods substitutes. These brands are primarily small businesses that will be positively impacted by your purchase. The fact that these companies don't praise leaders that shun immigrants and maliciously attack minorities for political gain is a huge bonus.
Below is a list of Goya Foods substitutes that serve up flavorful seasonings, rubs and spices to make your taste buds say, "Goya who?"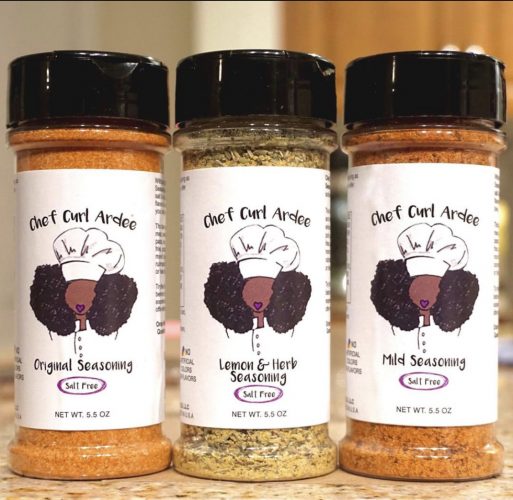 Small + Independent Brands
Chef Curl Ardee – Recently highlighted on Beyonce's directory of Black owned businesses. Bonus Tip: Vegetarian, vegan, whole 30, keto and paleo friendly!
Island Boy Spices – Made by a US Virgin Islander ????????
Premadonna Seasoning – Even Rihanna is a fan of this one!
The Spice Suite – Monthly box subscription with specialty curated spices and seasonings from all around the world.
Fit Cook Spice Blends – Fitness aficionado Kevin Curry's signature spice blends are always featured in his recipes. They look almost as good as he does ???? Bonus Tip: Gluten and grain free plus vegan and keto friendly!
Coco Browns Sauces – "Lively up yuh food" with these sauces that capture a taste of Jamaica.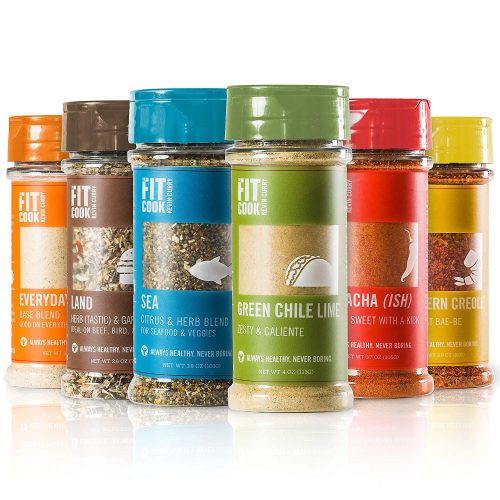 Larger Brands Found in Grocery Stores Across the United States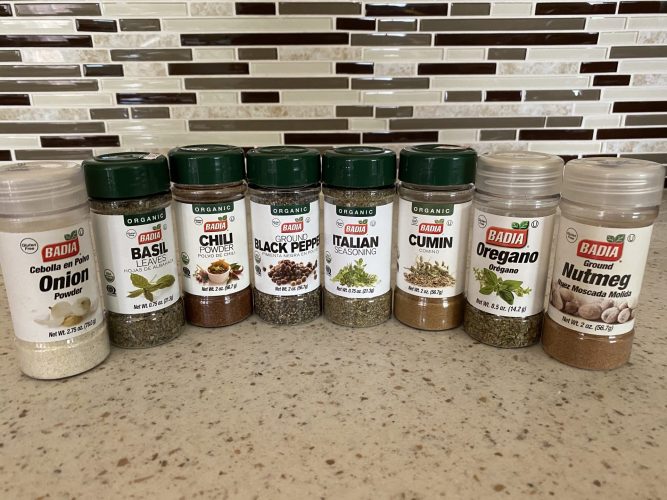 Badia Spices – Most of my spices are from Badia!
Conchita Foods – Their beans, marinades and Maria cookies are LIFE!
SEE ALSO: CRUZAN FOODIE FAVE: ROAST PORK ON ST. CROIX
In the event you're wondering about sazon and adobo, you can make your own! A quick YouTube search will yield a number of recipes you can choose from. Stay tuned for my own video showing how to make a traditional Virgin Islands seasoning that is a must for every spice cabinet. In the meantime, subscribe to my channel here so you can be notified the moment it drops!
Let's support our small businesses and boycott with our dollars. Have you tried any of these brands above? Be sure to leave a comment on which are your faves plus include any brands that should be added to the list! Share this list on social media and tag me (@CruzanFoodie) via Facebook, Instagram and Twitter.
Until Next Time,
Q the Cruzan Foodie