Together We Rise: USVI Hurricane Irma Support
On Wednesday September 6th, Hurricane Irma made landfall in my home islands of the U.S. Virgin Islands. This super storm has been categorized as the largest system ever recorded in the Atlantic Ocean and caused an insurmountable amount of damage, specifically to St. Thomas & St. John. While I am born and raised on St. Croix, I'm still a Virgin Islander at the end of the day.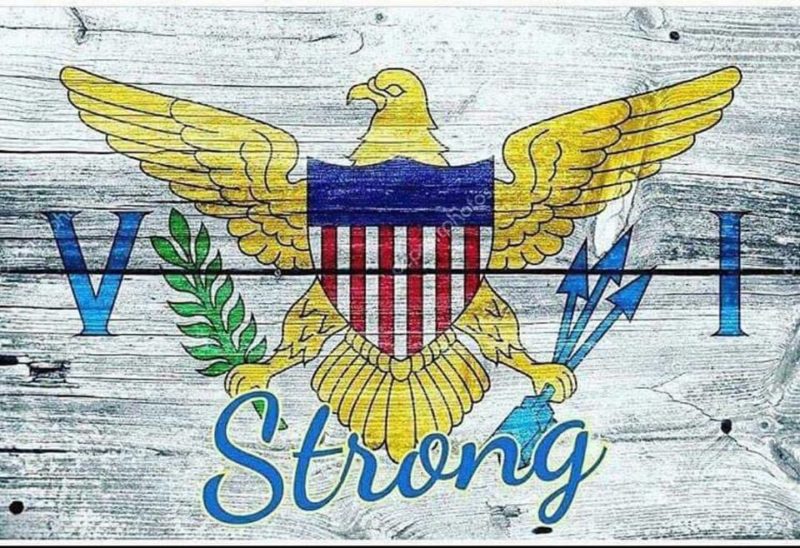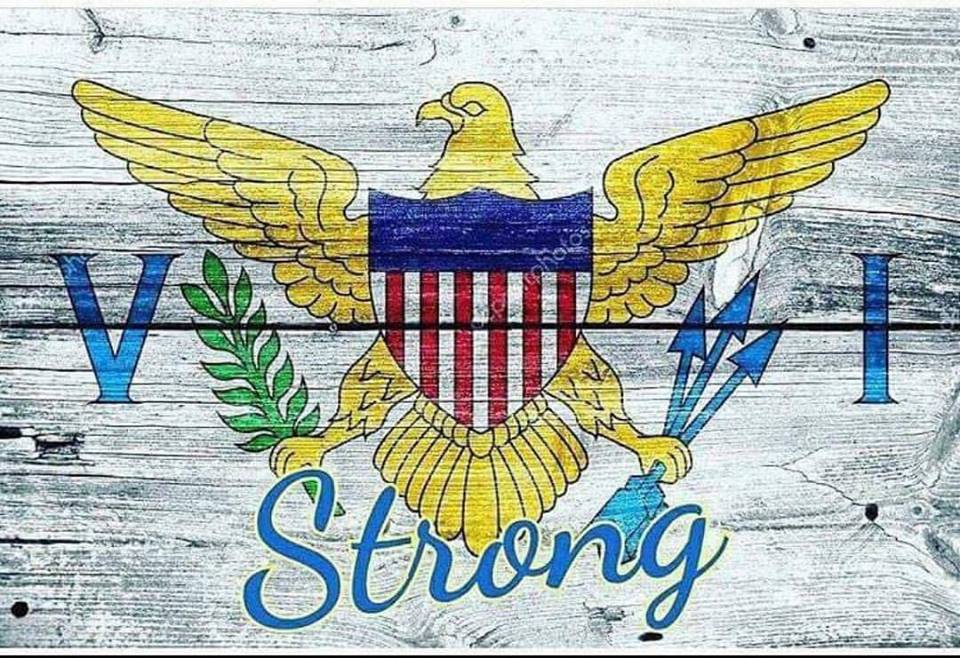 Seeing these images and videos of the damage done on St. Thomas, St. John & the British Virgin Islands breaks my heart in ways you can't even imagine. One thing that I know for sure is that we will bounce back! We've done it before after Hurricane Hugo in 1989 and again in 1995 after Hurricane Marilyn. Naturally, we'll do it again in 2017 after Hurricane Irma. Why? That's because we Virgin Islanders are a resilient people! We're from the Caribbean! Hello! We are a people that will bend but never break. We believe in a higher power. We know that we can do anything with God, family and our community by our sides. We are forever #VIStrong and like Pressure's Virgin Islands Nice song states, "We stick together like tamarind stew!"
This act of togetherness was further illustrated by our St. Croix hometown hero, Tim Duncan. He has donated $250,000 of his own money to the storm relief efforts in the U.S. Virgin Islands. If that wasn't enough, the retired San Antonio Spurs power forward made a pledge to match donations up to the first $1 million made to the
21 US Virgin Island Relief Fund
that he created to assist with for these relief efforts. The fund has so far surpassed the $1 million goal and Duncan has added his match, bringing the fund to over $2 million! The ultimate goal is to hit $5 million to truly help the people of the U.S. Virgin Islands get back on their feet after this hard blow of Hurricane Irma. He will charter a plane from San Antonio to St. Croix that will carry all the supplies and donated items received. Read his moving words over on The Players' Tribune
here
. Entitled "Don't Forget About the Islands," Duncan eloquently describes what life after a major hurricane is like being that he's experienced it firsthand. He also shares why your support for these relief efforts are desperately needed. I urge you to read his story at
https://www.theplayerstribune.com/tim-duncan-hurricane-irma-us-virgin-islands/
and make a donation in any amount.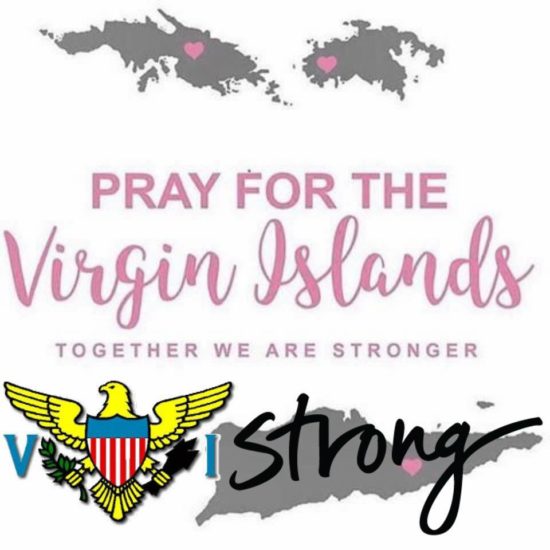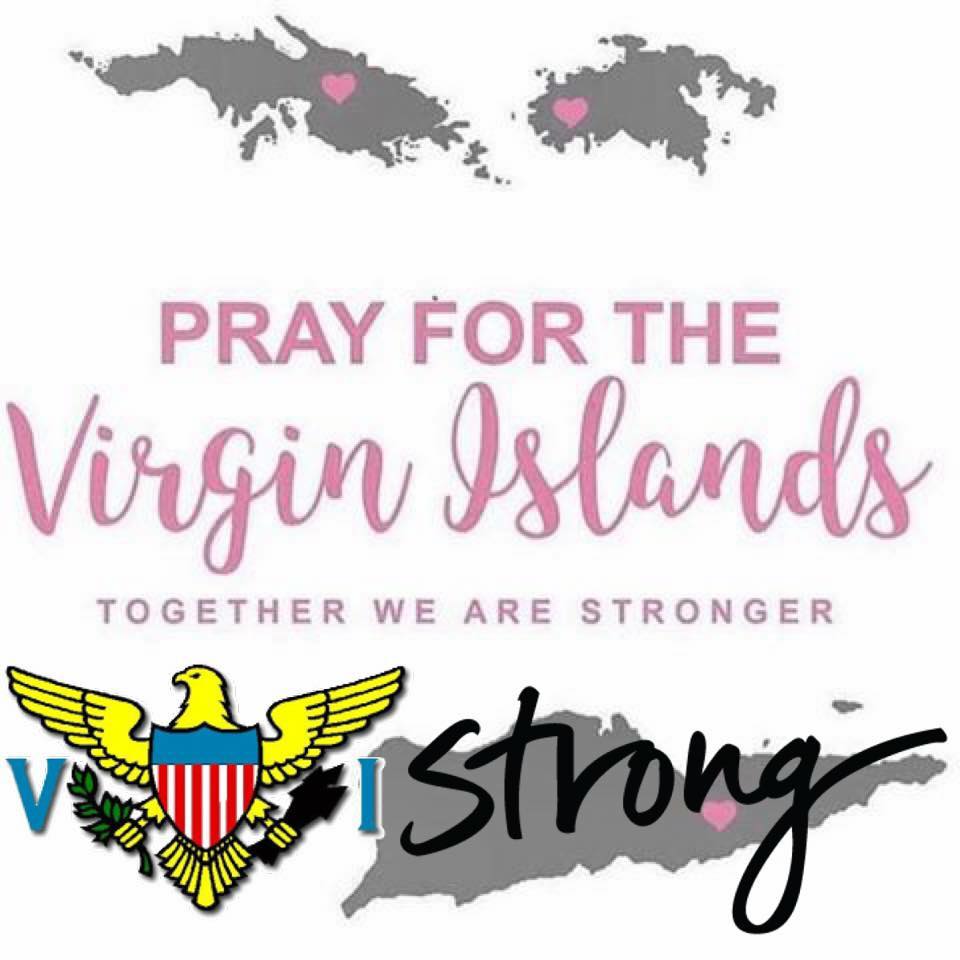 Once the threat of Irma passes Florida (where I am currently), I'll be working to be a support to my people in the Virgin Islands & throughout the Caribbean that were affected by Hurricane Irma. Islands such as St. Maarten/St. Martin, Anguilla, Barbuda & St. Kitts need our help too. I encourage you to join me as we help rebuild our beautiful Caribbean islands. Many have had the privilege to vacation throughout the Caribbean, explore our shores, get married on the beaches, honeymoon there and simply celebrate and appreciate its majestic beauty. You may look at the Caribbean as a place to vacation but approximately 40 million people call it home!
In the meantime, you can donate to the Virgin Islands Relief Page of our hometown hero, Tim Duncan, as well as other longstanding local organizations in the USVI that I have personally worked with in the past. They are listed below with direct links to their pages. Every little bit helps us rebuild our community to the magnificent beauty we've always known it to be. Thank you in advance for your support!
USVI Gives – Established by St. Croix Foundation for Community Development, 501(c)3 nonprofit corporation operating in the USVI since 1990 https://npo.justgive.org/nonprofits/donate.jsp?ein=66-0480131&isRecurring=true
USVI Recovery – Established by the Community Foundation of the Virgin Islands (CFVI), a 501(c)3 nonprofit organization operating in the USVI for over 25 years https://www.usvirecovery.org/
Until Next Time,
Q the Cruzan Foodie