How To Start Your Morning in the U.S.V.I
A typical breakfast in many places usually consists of your typical eggs, bacon & a cup of joe. In the U.S. Virgin Islands, most locals stop into the nearby bakery to pick up a quick breakfast of titi bread, a slice of cheese and a cup of hot bush tea!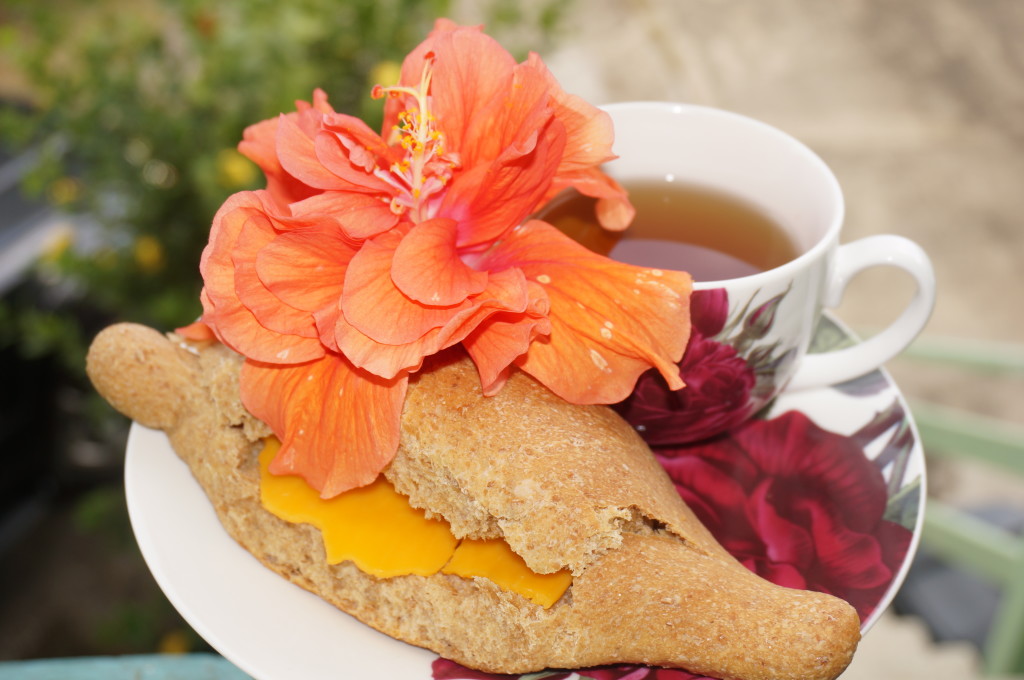 'What the heck is a titi bread' is probably the first question that came to mind followed by 'Why are you drinking tea made from a bush' completed with a perplexed look on your face. Did I get that right? Lol I'm pretty sure I did! Titi bread is a local homemade bread that is made in small loaves with two pointed ends that are reminiscent of a woman's ummm… errr… bust area. By making it into small loaves, they are easy to carry as you move along your day. It's also enough for one person to eat or for two people to share if split in half. Hey, no judgment on how the locals decide to name their food. One must simply appreciate the goodness of biting into this local breakfast on the first morning of your visit.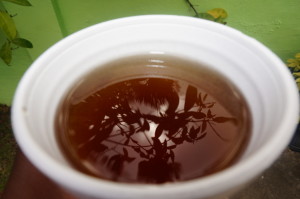 Now exactly what kind of bush is in this bush tea? Well, it can pretty much be whatever the "bush picker" decided to grab from their yard that morning. However, it usually consists of a medley of mint, lemongrass, basil & any other addition that they may choose! It tastes good and it's good for you because having something warm in stomach before starting your day is the essence of an island breakfast. No tea bags here!
Be sure to enjoy a quick local breakfast during your visit here. It's one of the best memories you can take back with you!